Drone strikes enterprise in Shebekino, Russia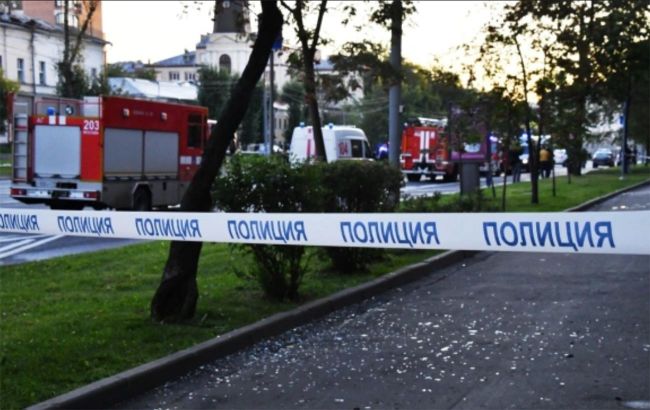 Enterprise in Shebekino, Russia, reportedly struck by drone (Getty Images)
Reports emerged in the morning of October 3 about one of the local enterprises in the Russian city of Shebekino in the Belgorod region being struck by a drone, according to Russian Telegram channels and Vyacheslav Gladkov, the governor of the Belgorod region.
"The city of Shebekino has come under Ukrainian Armed Forces' fire. No casualties have been reported. The projectiles landed in the industrial zone. Emergency services are assessing the extent of the damage," Gladkov wrote.
Residents have reported partial road closures in the city as a result of the incident.
Social media reported around seven explosions near the Monocrystal factory, which is one of the world's largest producers of synthetic sapphire, widely used in electronics.
Explosions in Russia
In recent months, various regions of Russia have witnessed near-daily explosions, with local authorities and officials attributing them to various drone attacks.
For instance, on the night of September 30, an explosion was heard in the town of Pogar in the Bryansk region. Subsequently, a massive fire broke out at the local substation, leaving the entire settlement without power.
On the night of September 28, the Kursk region in Russia reported a massive drone attack. The local governor, Roman Starovoit, claimed that their air defense systems had supposedly shot down at least 10 drones.
Furthermore, Russia stated that one of the UAVs "dropped two explosive devices on a substation, causing one of the transformers to ignite," leaving five populated areas and a hospital without electricity.