Explosions in Kursk: Russians claim attack on power substation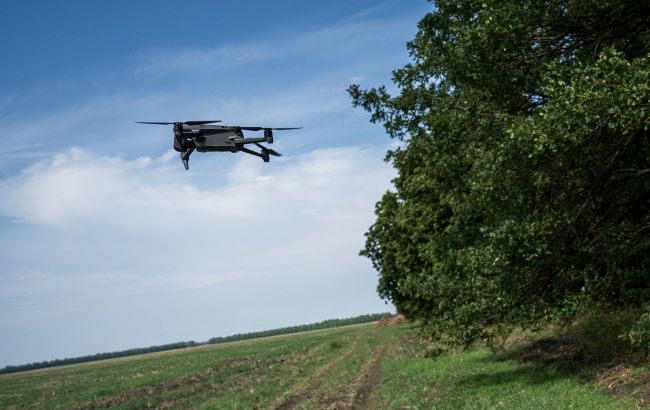 Photo: Explosions in Kursk: Russians claim attack on power substation (Getty Images)
Powerful explosions rocked the Russian city of Kursk on the night of September 29. The Russians claimed it was a drone attack and the work of air defense, according to the governor of the Kursk region, Roman Starovoyt.
The Russian official asserts that air defense was active near Kursk. According to him, a drone dropped two explosive devices on a substation.
"One of the transformers caught fire. Five settlements and a hospital are without power," the statement said.
Traditionally, the Russians accused the Ukrainian military of the attack.
Attack on Kursk airfield
Earlier, sources in the Main Intelligence Directorate of the Ministry of Defense told RBC-Ukraine that a drone attacked the Khalino airfield in the Russian city of Kursk. The 14th Guards Fighter Aviation Regiment, equipped with Russian Su-30SM aircraft, is based there.
Furthermore, as reported by the Defense Intelligence, a Ukrainian drone attacked the FSB building in Kursk last week.