Not only Russian FSB: Drone attacks another target in Kursk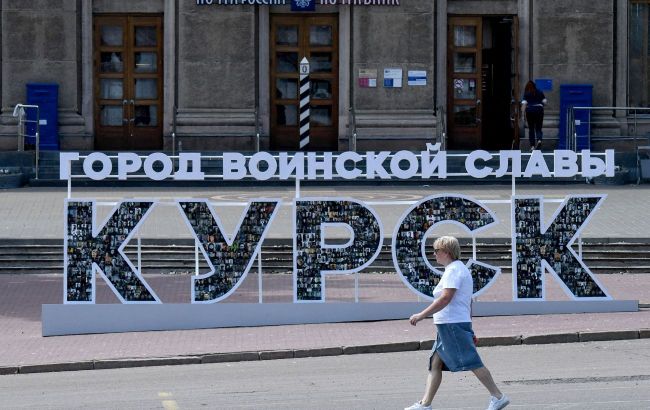 Drone attacks another target in Russia's Kursk (Getty Images)
The Ukrainian drone not only attacked the building of the Russian Federal Security Service (FSB) in Kursk but also targeted another facility, according to RBC-Ukraine sources in Ukraine's Defense Intelligence.
According to the sources, there was another attack, resulting in a hit on an oil refinery near the local airfield.
The mayor of Kursk, Igor Kutsak, claimed that celebratory fireworks for the City Day were canceled due to the attack.
"Considering the recent events, I have decided to cancel the fireworks in honor of the City Day. I believe this is a cautious measure for the peace and safety of our residents," he wrote.
Explosion in Kursk
This morning, a powerful explosion rocked the Russian city of Kursk. The governor of the Kursk region, Roman Starovoyt, stated that the administrative building was attacked by a drone.
He claimed that the roof of the building was slightly damaged as a result of the strike. However, footage posted online clearly shows that the explosion was significant. Following the explosion, black smoke was seen in the city.
Today, Kursk is celebrating its city day.