Ukrainian intelligence attacks Russian FSB building in Kursk, sources say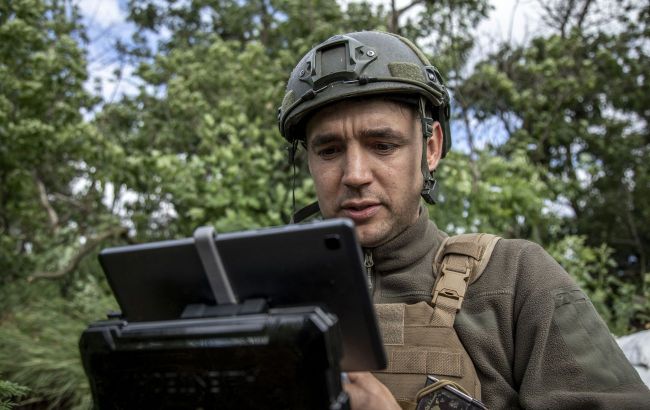 Ukrainian intelligence attacks Russian FSB building in Kursk (Getty Images)
A Ukrainian drone attacked an administrative building in Kursk, Russia. This is a building of the Russian Federal Security Service (FSB), as a source within Ukraine's Defense Intelligence told RBC-Ukraine.
"Russian officials claim that the attack only caused 'minor damage to the roof.' However, it is evident that this is not true. There was a direct hit," said the source.
According to the source, the operation was organized by Ukraine's intelligence. However, military intelligence neither confirms nor denies its involvement.
Explosion in Kursk
This morning, a powerful explosion rocked the Russian city of Kursk. Roman Starovoyt, the governor of the Kursk region, stated that the administrative building was attacked by a drone.
He claimed that the roof of the building suffered some damage as a result of the strike. However, footage posted online clearly shows that the explosion was significant. Following the explosion, black smoke was observed in the city.
Today Kursk is celebrating its city day.
Українська розвідка атакувала будівлю #ФСБ у російському #Курську, - джерела

Деталі тут: https://t.co/wq3agGziNQ pic.twitter.com/iPxmsiZDp7

— РБК-Україна (@rbc_ukraine) September 24, 2023