Romania plans to expand the transit of Ukrainian grain through the Danube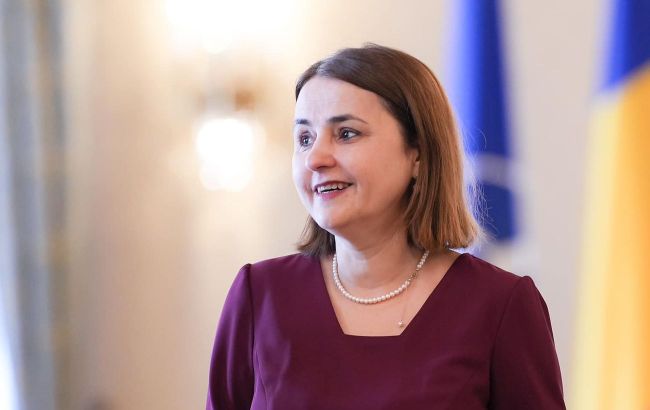 The Minister of Foreign Affairs of Romania, Luminita Odobescu (Photo: Facebook)
The Minister of Foreign Affairs of Romania, Luminita Odobescu, stated that Romania plans to rapidly expand one of the key transit routes for Ukrainian grain, as the escalation of Russian attacks in the Black Sea increases risks for global food trade, reports Bloomberg.
According to her, Romania may open new border crossing points with Ukraine, increase staff at existing crossings, and involve retired and military pilots to accelerate vessel transit through the Danube canals.
"We are in close contact with Ukraine to identify the best options to increase and speed up this transit. The security situation of course is not easy, but we are very much committed to continue to help Ukraine," said Odobescu.
Currently, the Romanian port of Constanta, the most prominent Black Sea port block, is the best option for Ukrainian companies due to its proximity and cost.
Romania has already ensured the transit of over 20 million tons of grain from Ukraine, which accounts for about half of the total 41 million tons transported through "solidarity corridors" since the beginning of the Russian invasion.
Russia's exit from the "grain deal"
On July 17, Russia announced its exit from the "grain deal," which had been in effect for a year and allowed for the safe export of Ukrainian foodstuffs from Black Sea ports.
After that, the occupiers started attacking southern Ukraine almost every night. In particular, they shelled Odesa and its region.
For instance, on the night of July 24, the aggressors attacked the river port of Reni on the Danube, which is located near the border with Romania.