Romania informs NATO of Russian drone crash on its territory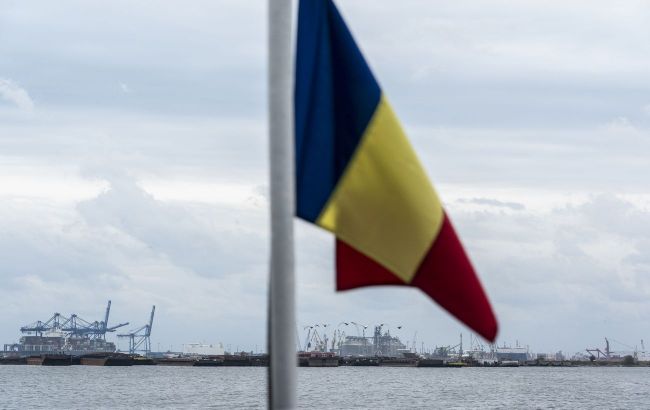 Romania has informed NATO about the crash of a Russian drone on its territory (Photo: Getty Images)
Romania has informed NATO allies about the crash of fragments from a Russian drone on its territory, according to Brussels correspondent of Radio Free Europe/Radio Liberty, Ricard Jozwiak.
"NATO statement notes that Romania informed NATO Allies about drone incident in today's North Atlantic Council," the statement reads.
He adds that NATO countries expressed strong solidarity with Romania and emphasized that they continue to closely monitor the situation.
Background
On the night of September 4, Russian occupiers once again attempted to attack Ukraine using Shahed kamikaze drones. Their target was the port infrastructure in the Odesa region on the Danube River.
After the attack, the Ministry of Foreign Affairs of Ukraine emphasized that Russian drones had fallen on the territory of Romania. Official Bucharest did not confirm this information.
Only today, the Ministry of Defense of Romania stated that they had indeed found fragments of a possible drone in the border zone.