Putin ordered "Wagner" fighters to swear allegiance to Russia - Reuters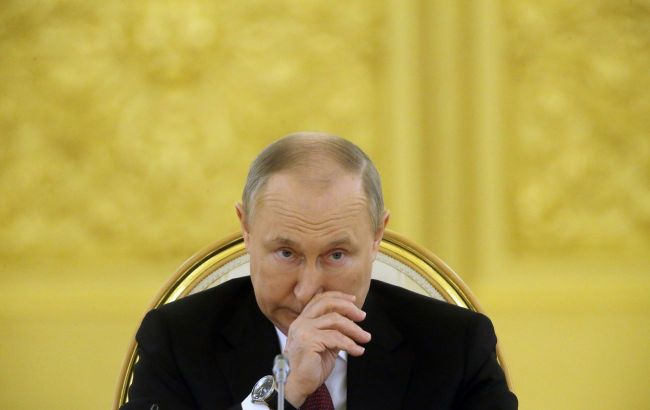 Putin ordered "Wagner" fighters to swear allegiance to Russia (photo: GettyImages)
Following the presumed death of the founder of the PMC (Private Military Company) "Wagner," Yevgeny Prigozhin, Russian dictator Vladimir Putin ordered all private military companies, including "Wagner" personnel, to swear allegiance to Russia. The corresponding order was published on the Kremlin's website, according to Reuters.
The decree obliges all those working on behalf of the Russian military and supporting what Moscow calls a "special military operation" to swear allegiance to Russia.
The text states that this is intended to "establish the spiritual and moral foundations of Russia's defense."
"Putin's introduction of a mandatory oath for 'Wagner' personnel and other private military contractors was a clear step toward tighter state control over such groups," the publication notes.
The possible death of Prigozhin
On August 23, a plane carrying 10 people crashed in the Tver region of Russia. Later, information emerged that the plane was carrying the owner of the "Wagner" PMC, Yevgeny Prigozhin, the commander of the organization, Dmitry Utkin, and several other militants.
Officially, Prigozhin's death has not been confirmed yet, but Russian rescuers reported finding the remains of all the passengers on the plane. According to US intelligence, Prigozhin is believed to have died.
A Western official told the Financial Times that the business jet may have been shot down by a Russian surface-to-air missile system (SAM), and the New York Times reported that an onboard explosion could have caused the crash.