Pentagon confirms giving Israel two Iron Domes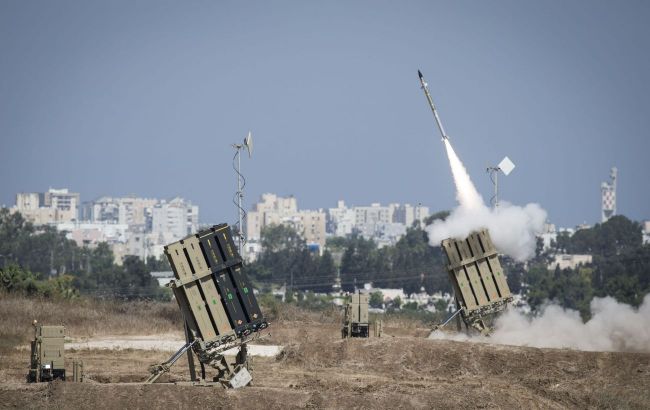 Illustrative photo (Getty Images)
The United States will provide Israel with two U.S. Iron Dome missile defense systems, said Pentagon spokesman, Air Force Brigadier General Pat Ryder.
According to him, the systems will be provided "in addition to Iron Dome interceptors".
Ryder said that the United States deploys about 900 military personnel in the Middle East, but not in Israel.
"They are intended to support regional deterrence efforts and further bolster U.S. force protection capabilities," the general said.
What preceded
Today, on October 26, Reuters reported about the plans of the United States to transfer two Iron Dome systems to Israel. The Americans had previously purchased them from the Israelis.
The US wants to lease the systems, the journalists said.