Pentagon chief: If Ukraine loses, Putin will challenge NATO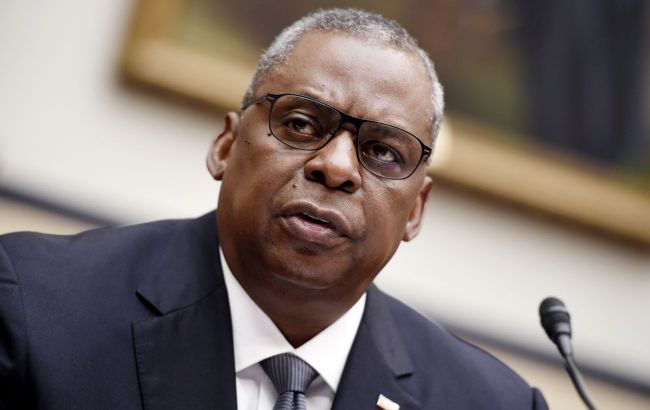 Pentagon chief Lloyd Austin (Getty Images)
If Russia succeeds in defeating Ukraine in the war, the aggressor country will not stop and may challenge NATO member states, as Pentagon chief Lloyd Austin says at Senate hearings.
He was asked whether the decision not to provide Ukraine with the necessary assistance could increase the likelihood that American troops would eventually be drawn into the war.
"Of course. If Putin succeeds, he will not stop at Ukraine... Sooner or later, he will challenge NATO, and we will find ourselves in a war with shooting," Austin replied.
Is a conflict between Russia and NATO countries possible
Russia has developed legal mechanisms for reforming the Leningrad military district as part of wide-scale military reforms. The Institute for the Study of War reported that this may indicate preparations for a conflict with NATO.
Blocking aid to Ukraine from the U.S.
U.S. Secretary of Defense and State Secretary Antony Blinken argued at Senate hearings that the United States should immediately provide assistance to both Israel and Ukraine, as the administration's request for $105 billion in aid for these countries faced obstacles in the divided Congress.
Of this amount, $61.3 billion is proposed for Ukraine, and $14.3 billion for Israel.
Meanwhile, the newly elected Speaker of the U.S. House of Representatives proposed not to combine new aid to Ukraine and Israel into one package. He wants the House to vote on these initiatives separately.
The Republican leader in the U.S. Senate, Mitch McConnell, advocated providing aid to Ukraine and Israel within a single package.