North Korean dictator meets with Russian Defence Minister to discuss military cooperation strengthening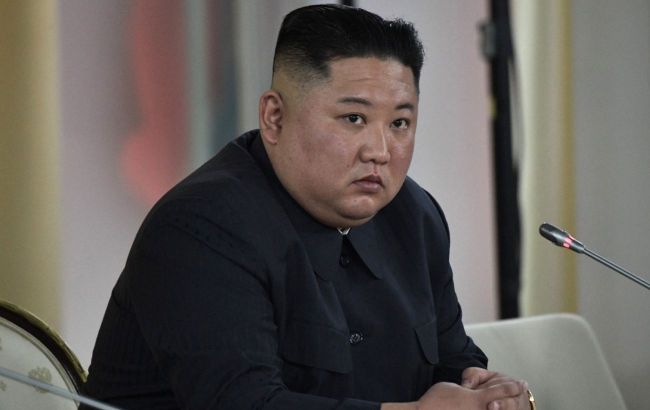 North Korean dictator Kim Jong Un (Photo: kremlin.ru)
North Korean dictator Kim Jong Un met with Russian Defense Minister Sergei Shoigu to discuss the strengthening of military cooperation between their countries, according to North Korean state media KCNA.
The meeting occurred during Kim's "tour" of Russia's Far East. During their talks, they exchanged "constructive thoughts on practical matters regarding further strengthening strategic and tactical coordination" with Shoigu.
Furthermore, they agreed to enhance "cooperation and interaction" between the armed forces of both countries and in the areas of their national defense and security.
Meeting between Putin and Kim Jong Un
On September 13, a meeting occurred between the dictators of North Korea and Russia - Kim Jong Un and Vladimir Putin. They visited the Vostochny Cosmodrome, Russia's most advanced spaceport in the Amur Region.
The two dictators, accompanied by their defense ministers, discussed military matters. Putin on Thursday accepted Kim's invitation to visit North Korea.
Western media have repeatedly reported that during the meeting, the parties may agree on transferring artillery ammunition from North Korea to Russia - according to the Financial Times. However, an RBC-Ukraine source in the security services stated no confirmation of this information.
The United States has already reacted to the meeting, stating that "further actions" regarding Russia and North Korea are necessary.
More details on what happened during the meeting between Putin and Kim - in the RBC-Ukraine article.
About the supply of weapons from North Korea in the RBC-Ukraine article "Why Russia needs ammo from North Korea, and will Kim Jong Un agree to transfer them: Expert insights."