North Korea sent over 1 million artillery shells to Russia, Bloomberg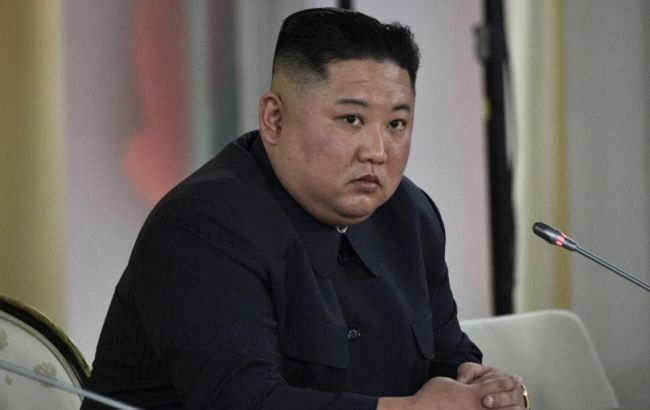 Photo: Kim Jong-un, dictator (kremlin.ru)
North Korea has delivered over 1 million artillery shells to Russia since August of this year, according to Bloomberg.
According to Yoo Sang-bum, a member of the ruling People's Power Party who sits on the parliamentary intelligence committee, North Korea has made approximately 10 arms deliveries to Russia since August, which is adequate for about two months of shelling.
In late July, Russian Defense Minister Sergei Shoigu journeyed to North Korea, where dictator Kim Jong-un presented him with a tour of the country's most recent weaponry.
It is worth noting that North Korea possesses one of the largest stockpiles of artillery shells and missiles compatible with Soviet-era weaponry. Notably, the cooperation between the two countries has intensified as both Moscow and Pyongyang have found themselves in global isolation.
Following a recent visit to Russia by Kim Jong-un, the White House reported that the dictator's regime had supplied the occupiers with 1,000 containers filled with military equipment and ammunition.
"Sales of munitions could bring hundreds of millions, or even billions of dollars to Kim's cash-starved coffers, giving his sanctions-hit economy hard currency to engage in global commerce," adds the Bloomberg news agency.
Putin has promised to assist Kim in placing a spy satellite in orbit. North Korea has reportedly received technological support from Russia that could aid them in achieving their goal of launching objects into space, following two previous failures. The US has also cautioned that this technology may potentially be utilized to enhance their ballistic missiles.
Cooperation between DPRK and Russia
On September 13, the leaders Kim Jong-un and Vladimir Putin convened in Russia to discuss a military partnership. Previously, the Western media disclosed that the DPRK aimed to exchange its artillery ammunition and weapons with Russia for technology.
John Kirby, Strategic Communications Coordinator for the US National Security Council at the White House, stated that North Korea had given Russia one thousand containers filled with military equipment and ammunition during the conflict in Ukraine.