Musk hands over control of some Starlink equipment to Pentagon - WP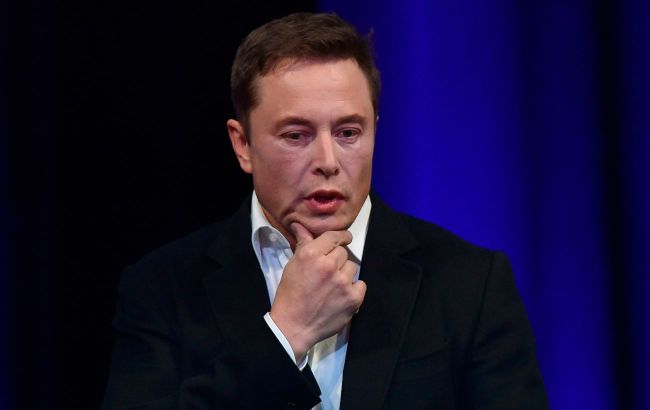 Elon Musk (Getty Images)
Billionaire Elon Musk has reportedly handed over a certain amount of equipment and services from his Starlink satellite network to the Pentagon, according to a statement by Musk's biographer, Walter Isaacson.
Isaacson claims that Musk's intention was to distance himself from Russian war in Ukraine, fearing that the use of SpaceX technologies could potentially lead to a nuclear war.
"He said, 'Why am I in this war?' He said, 'I created Starlink so people could chill and watch Netflix movies and play video games. I did not mean to create something that might cause a nuclear war,'" Isaacson said, referencing Musk.
Previous developments
On September 7, the American CNN published an excerpt from a book about Elon Musk, in which it detailed the alleged disruption of an attack on the Russian fleet. The SpaceX founder claimed that he secretly ordered the shutdown of Starlink over Crimea to prevent a Ukrainian drone attack on Russian ships.
As mentioned in the book, he feared that such actions might lead to the use of nuclear weapons. Musk later justified his actions.
Kyrylo Budanov, the head of the Main Intelligence Directorate of the Ministry of Defense of Ukraine, confirmed that Starlink was not working near Crimea for a period of time. However, he expressed doubts about Elon Musk's direct involvement in the matter.
It was soon revealed that there was a technical failure in the Starlink system, coinciding with the moment of the Ukrainian Armed Forces' strike on the occupied Sevastopol.