Ukraine's intelligence chief confirms Starlink was not working near Crimea for some time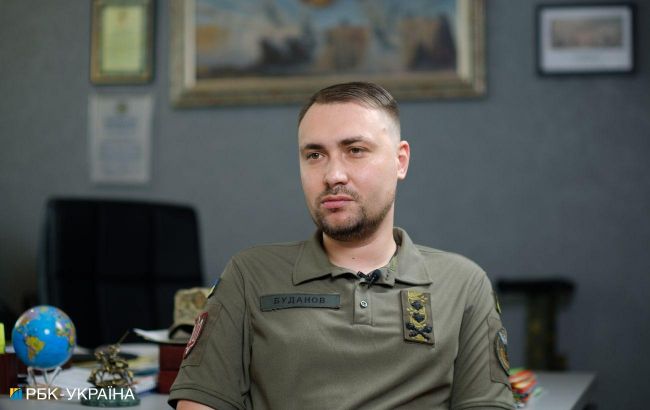 Head of the Defense Intelligence of the Ministry of Defense of Ukraine Kyrylo Budanov (Vitalii Nosach, RBC-Ukraine)
The head of Defense Intelligence of Ukraine Kyrylo Budanov confirmed that the Starlink satellite internet was not working near Crimea for a certain period. However, he stated that "the entire frontline is now using it" at Yalta European Strategy.
"I'm not sure that Mr. Elon Musk operated some mythical buttons and stopped the operation of certain devices. This is my personal opinion. I can absolutely confirm that Starlink systems were not working near Crimea for a certain period because we also applied certain techniques," he said.
Budanov did not disclose details but mentioned that the military "immediately understood that there was simply no coverage."
At the same time, he emphasized that Starlink systems "played a significant role and continue to do so now." Ukrainian military continues to use antennas and Starlink systems for communication and data transmission from drones, especially in remote command posts.
"It has proven itself quite well on the frontline. One can talk a lot about whether they are good or bad, but there are facts - absolutely the entire frontline is using it," Budanov emphasized.
Background
On September 7, CNN posted an excerpt from a book about Elon Musk, which mentioned the disruption of an attack on the Russian fleet.
Allegedly, the billionaire secretly ordered the shutdown of Starlink over Crimea to prevent an attack on the Russian ships, which Ukraine was trying to strike using drones. As specified in the book, he feared that such actions would lead to the use of nuclear weapons.
However, intelligence agencies emphasize the need for throughout verification of Elon Musk's statements.