Ukrainian Intelligence reacts to Musk's alleged efforts to thwart attack on Russian fleet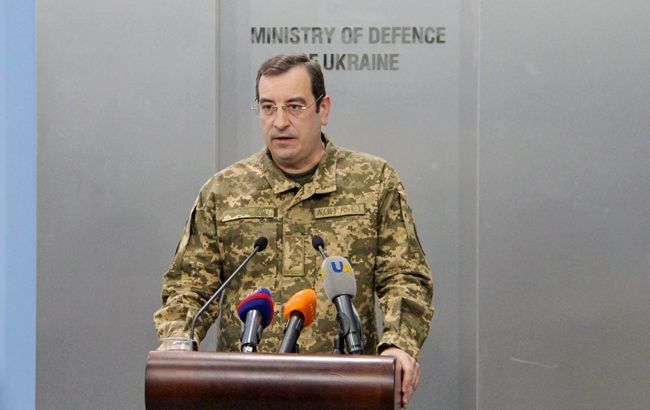 Vadym Skibitskyi, a representative of the Defense Intelligence of the Ministry of Defense of Ukraine (Photo: facebook.com/GeneralStaff UA)
Information about Elon Musk allegedly ordering the shutdown of Starlink over Crimea to disrupt an attack on the Russian fleet needs to be carefully verified, according to a statement from Vadym Skibitskyi, a representative of the Defense Intelligence of the Ministry of Defense of Ukraine.
"The information claiming that Elon Musk supposedly deactivated Starlink should be checked and rechecked, possibly by assigning a specific group to thoroughly investigate this matter," Vadym Skibitskyi said.
He emphasizes that Russia's powerful information campaign significantly affects the dissemination of information.
However, Skibitskyi neither confirmed nor denied the operation in which Ukraine allegedly attempted to attack the Russian fleet.
The representative of Ukrainian Intelligence explains that Starlink is a powerful communication system, but there may have been many misunderstandings associated with its use.
Elon Musk Scandal
On September 7th, CNN reported that an excerpt from a book about Elon Musk mentioned the disruption of an attack on the Russian fleet. Allegedly, the billionaire secretly ordered the deactivation of Starlink over Crimea to prevent an attack on the ships of the aggressor country, which Ukraine sought to carry out using drones. It was mentioned in the book that he feared such actions would lead to the use of nuclear weapons.