Loud explosions heard in occupied Sevastopol, Crimea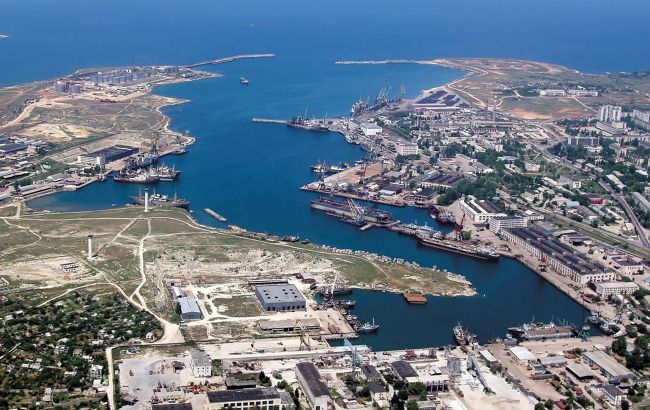 Illustrative photo (Photo: Getty Images)
In temporarily occupied Sevastopol, local residents heard loud explosions today, August 24, in the evening, according to "СhP/Sevastopol" (Emergency situation/Sevastopol) on Telegram.
According to the propagandist channel, a total of five explosions were heard in the city. They occurred in the Gagarin district of Sevastopol.
Neither official sources nor the so-called "authorities" of the peninsula have commented on the incident so far.
Updated 21:42
According to the "governor" of Sevastopol, Mikhail Razvozhaev, the purported cause of the explosions is supposedly military exercises in Kozacha (Cossack) bay, located 15 kilometers from the city center.
During the exercises, "they are conducting firing with hand-held grenade launchers," the occupant states.
He specifies that the "training will continue until 23:00."
Explosions in Crimea
Explosions have been increasingly heard in the occupied Crimea lately. In most cases, they are linked to successful strikes by our defenders against enemy soldiers, equipment, and ammunition depots.
Yesterday, August 23, the Ukrainian military managed to destroy the S-400 anti-aircraft missile system near the village of Olenivka in Crimea.
Furthermore, today, August 24,the Ukrainian military conducted a special operation on the peninsula, during which they eliminated enemy soldiers and destroyed boats.