Strike on Russian air defense system: Ukrainian intelligence reveals destruction of Russian S-400 in Crimea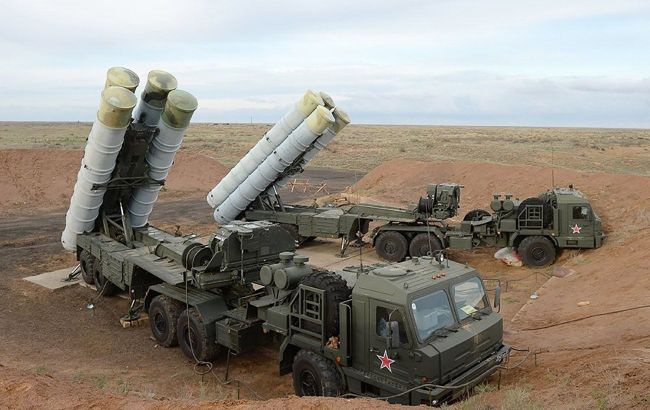 Photo: Russian anti-aircraft missile system S-400 Triumph (doblest club)
"On August 23, 2023, around 10:00 near the village of Olenivka on the Tarkhankut cape in the temporarily occupied Crimea, there was an explosion that destroyed the Russian long-range and medium-range anti-aircraft missile system S-400 Triumph," the statement says.
It is noted that as a result of the explosion, the installation itself, the missiles installed on it, and the personnel were destroyed.
"Considering the limited number of such systems in the enemy's arsenal, this is a painful blow to the air defense system of the occupiers, which will have a serious impact on further events in the occupied Crimea," added the intelligence.
Explosions in Crimea
On Wednesday, August 23, explosions were heard in the western part of the temporarily occupied Crimea. Local social media accounts are publishing photos, presumably from the village of Olenivka in the western part of the peninsula.
The Telegram channel Crimean Wind reports that the explosions affected radar stations on Tarkhankut. In total, there were seven explosions.
In addition, during today's explosions in the temporarily occupied Crimea, a Russian coastal missile system Bastion was also affected. This system is one of the carriers of the Onyx missiles, which the Russians use to strike Ukrainian territory.