Lithuania to spend over 3 billion dollars on military purchases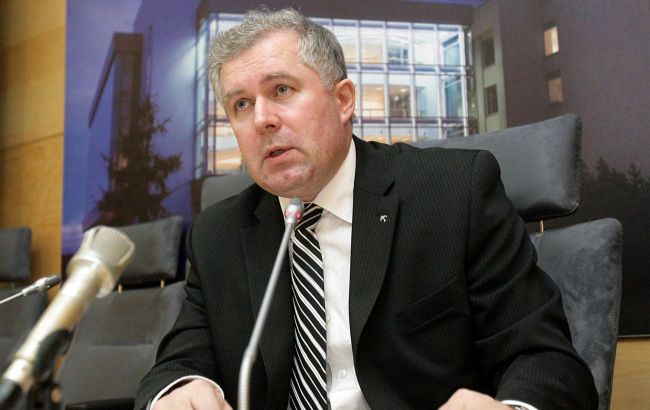 Lithuania's Minister of Defense Arvydas Anušauskas (photo: Getty Images)
Over the next decade, Lithuania plans to allocate approximately 3.1 billion dollars for the purchase of military goods, reports the Latvian Ministry of Defense.
The ministry stated that the accumulation of military reserves became especially relevant when Russia invaded Ukraine. It is claimed that approximately 90% of the purchased military goods will consist of ammunition, with the rest being various engineering equipment and explosives.
"When the National Defense System acquires new, modern weaponry, necessary ammunition is procured, and the infrastructure for their maintenance and storage is expanded. We pay a lot of attention to accumulating ammunition and other military materials," said Arvydas Anušauskas, the Minister of Defense of Lithuania.
The Ministry of Defense also added that in 2022, 18.3% of the defense budget was allocated for the purchase of military reserves.
Aid to Ukraine from Lithuania
Recently, it was revealed that damaged Leopard tanks, which suffered damage during combat operations in Ukraine, will be repaired in Lithuania.
Furthermore, Lithuania plans to allocate around 340 million euros in assistance to Ukraine next year. Some of the funds will be used to support the education sector.
A month ago, Lithuania provided sets of radar equipment for the needs of the Ukrainian Navy.