Lithuania hands over radar equipment to Ukraine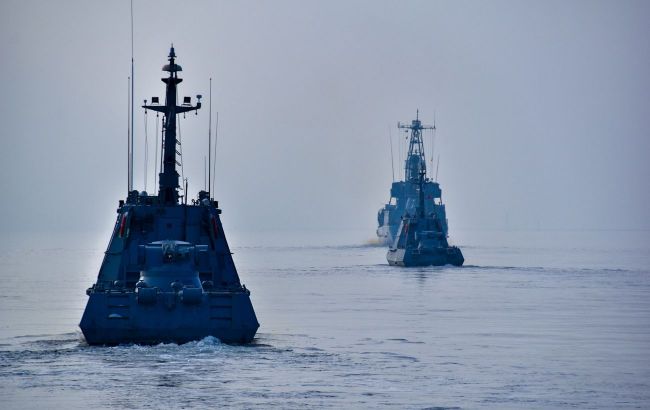 Illustrative photo (facebook.com/navy.mil.gov.ua)
According to LRT, Lithuania has transferred a set of radar equipment to the Ukrainian Navy.
According to the Lithuanian Ministry of Defense, this assistance is intended to enhance maritime surveillance capabilities and develop awareness of the maritime space. The equipment was provided in accordance with the needs and requests of the Ukrainian Navy.
"This assistance will bolster Ukraine's capabilities in maritime surveillance and contribute to a better understanding of the situation at sea. For Ukraine, which is affected by Russia's war, this radar equipment will be of great importance for safeguarding its territorial waters and ensuring the safety of its citizens," said Lithuanian Defense Minister Arvydas Anušauskas.
The department did not disclose the cost or quantity of the equipment provided.
Besides, Lithuania has established a new package of military assistance to Ukraine totaling 200 million euros for the period 2024-2026. In addition to regular deliveries of military equipment, Lithuania is involved in training Ukrainian military personnel, providing medical treatment and rehabilitation for Ukrainians, offering expert consultations, and allocating funds to international aid funds for our state.
Lithuania's support for Ukraine
Lithuania supports Ukraine in its full-scale war against Russia, providing packages of military, financial, and humanitarian aid. Lithuania also advocates for strengthening sanctions against Russia and supports Ukraine's aspirations to join the EU and NATO.
Notably, this month, Lithuania announced a new assistance package to Ukraine, including remote detonation systems, maritime radars, and ammunition for the Carl Gustaf anti-tank grenade launcher. Additionally, Lithuania has sent Ukraine one and a half million pieces of munitions.