Kerch strike: Ukrainian Armed Forces confirm hitting Russian ship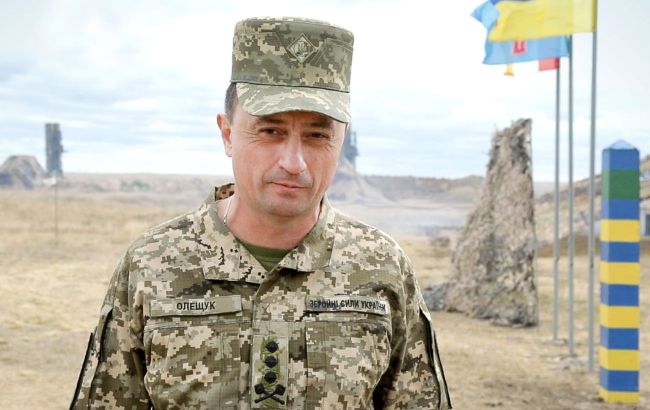 Photo: Mykola Oleshchuk, Commander of the Air Force of the Armed Forces of Ukraine (facebook.com/kpszsu)
"I confirm," wrote the Air Force commander, using rocket, ship, and fire emojis.
Presidential Office's comment
"The life constantly proves that there will be no Black Sea Fleet of the Russian Federation in Crimea," wrote the head of the Presidential Office, Andriy Yermak.
Strike on Kerch
On November 4, our soldiers successfully struck the maritime and port infrastructure of the Zaliv shipyard in temporarily occupied Crimea. Later, this information was confirmed by the StratCom of the Armed Forces of Ukraine.
As the Crimean Wind Telegram channel claims, the small missile ship Askold was hit at the shipyard in Kerch.
Later, Mykola Oleshchuk thanked the pilots for the successful strikes. According to him, one of the most modern ships of the Russian Black Sea Fleet - Kalibr missile carrier - was located on the territory of the shipyard.
For more details on the attack, read the RBC-Ukraine article.