Shelling of Ukraine's energy infrastructure - Russia attacks 60 times in recent weeks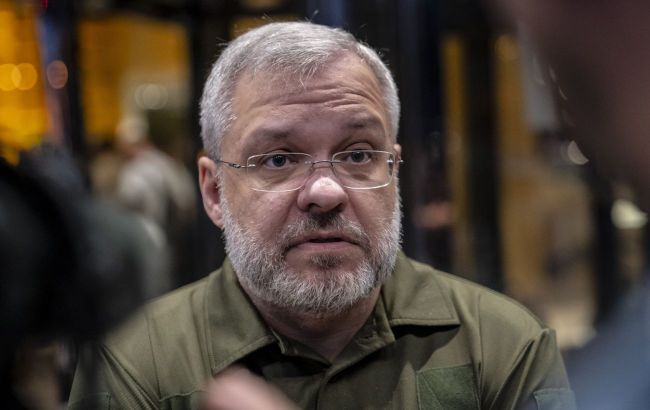 Photo: Ukrainian Minister of Energy Herman Halushchenko (Getty Images)
Over the past few weeks, Russian forces have attacked Ukrainian energy infrastructure facilities 60 times using various types of weaponry, according to a statement from the Minister of Energy of Ukraine, Herman Halushchenko, during a meeting with Assistant Secretary of State for Energy Resources, Jeffrey Pyatt, in Washington.
Halushchenko emphasized that the Russians continue to attack Ukraine's energy sector.
Over the past few weeks, energy infrastructure facilities have been attacked 60 times using various types of weaponry.
As the minister pointed out, after each new attack, the need for energy equipment increases. Therefore, assistance from Ukraine's partners in the energy sector is of great importance.
Russia shells Ukraine's energy infrastructure again
The Russian terrorists have resumed shelling Ukraine's energy infrastructure after almost a six-month hiatus. At the beginning of autumn, the network in Kyiv, Zhytomyr, and Khmelnytskyi regions was damaged due to Russian shelling.
Also, recently, due to the debris from the Shahed attack in the Vinnytsia region, consumers were left without electricity.
Today, Russian occupiers targeted one of the Ukrainian thermal power plants. The equipment of the facility has been damaged.
Military officials also warn that Russia is accumulating missiles for repeated mass strikes. However, according to Ukrainian intelligence, the scale of the shelling will be smaller.
The Financial Times has also learned how Ukraine is preparing for Russian strikes on its energy infrastructure.