Hezbollah leader threatens Israel with further escalation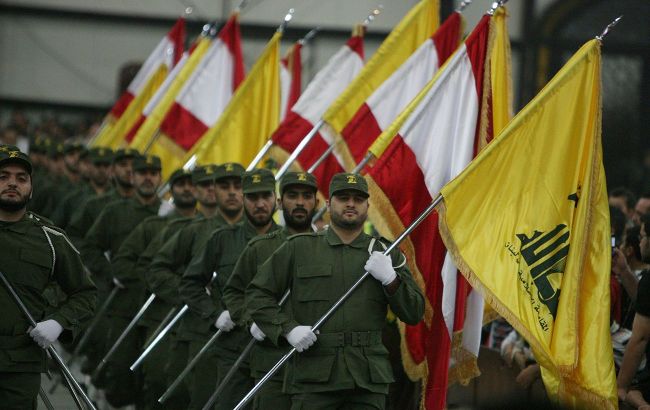 Hezbollah threatens Israel with further escalation (GettyImages)
The leader of the Lebanese militant group Hezbollah, Hassan Nasrallah, has threatened Israel with further escalation, according to The Guardian.
Addressing a massive crowd in Beirut's Ashura Square, the general secretary of the Lebanese Shiite militants, Nasrallah, refrained from declaring full-fledged involvement of Hezbollah in the war against Israel. He emphasized that his fighters aimed to prevent Israel from concentrating all its forces around Gaza. Nevertheless, Nasrallah referred to further escalation as a realistic possibility.
Hamas' attack on Israel and the threat from Hezbollah
On October 7, Hamas militants launched attacks on Israeli communities from the Gaza Strip. They killed and kidnapped soldiers and local residents, with some of their brutal acts shared on social media.
In response, Israel initiated its operation against the militants, with the IDF targeting their positions in the Gaza Strip. On October 14, Jerusalem announced the elimination of the top terrorists who orchestrated the attack.
The Lebanese Hezbollah has actively supported Hamas' actions from the beginning of the conflict. Moreover, Hezbollah militants have already fired on Israeli territory, prompting retaliatory strikes from the IDF.
On October 13, the deputy leader of Hezbollah claimed that the group is ready to join Hamas' war against Israel.
Later, the Center for National Resistance reported that instructors from the Russian private military company Wagner were dispatched from Belarus to Syria to train Lebanese Hezbollah fighters.
For more information on what is happening in Israel and how the Middle Eastern countries may influence the war, please refer to RBC-Ukraine's coverage.