Wagnerians sent from Belarus to train militants in Syria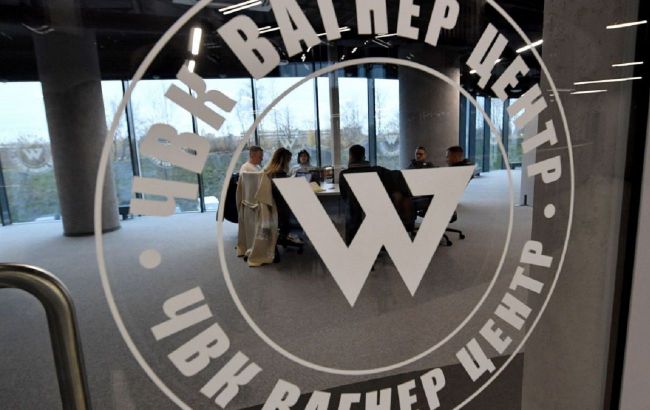 Wagner PMC instructors sent to Syria to train Hezbollah fighters (Photo: Getty Images)
Instructors from the Russian private military company (PMC) Wagner have been sent from Belarus to Syria to train fighters from the Lebanese group Hezbollah, according to the Center for National Resistance (CNR).
These training sessions will occur at Syrian military bases where members of Hezbollah are being trained. The Wagner personnel will share their experience gained in the war against Ukraine as part of Russian occupation forces.
"The main task is to pass on the experience of fighting in Ukraine, small group assaults, fighting in urban areas, the use of kamikaze drones and striking UAVs with munitions," the Center reported.
Currently, members of the Lebanese militarized group Hezbollah and Hamas militants are participating in battles against Israel.
According to the CNR, instructors from the Wagner PMC also contributed to preparing Hamas for the invasion of Israel.
"Thus, we are talking about training militants of the Lebanese group Hezbollah at notorious military bases in Syria," the Center emphasized.
Previously, the Belarusian Hajun Project suggested that between 500 and 1,000 Wagner mercenaries could remain on Belarusian territory.
Hamas' attack on Israel and the threat from Hezbollah
On October 7, Hamas militants invaded Israeli settlements from the Gaza Strip, killing and kidnapping soldiers and local citizens. Some videos of their atrocities were posted on social media.
In response, Israel launched its operation against the militants, and the IDF has already struck their locations in the Gaza Strip. On October 14, Jerusalem announced the liquidation of the leaders who orchestrated the attack.
The Lebanese "Hezbollah" has actively supported the actions of Hamas from the beginning of the conflict. Hezbollah militants have also shelled Israeli territory, prompting retaliatory strikes by the IDF.
On October 13, the deputy leader of Hezbollah claimed that the group was ready to join the war of Hamas militants against Israel.
More details on what is happening in Israel and how the countries of the Middle East could influence the war - in the material by RBC-Ukraine.