Hezbollah ready to join war against Israel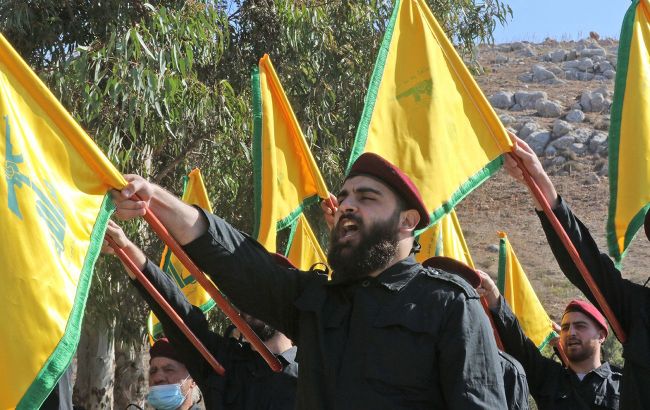 Hezbollah ready to join Hamas (Getty Images)
The Lebanese militant group Hezbollah allegedly stands ready to join the fight alongside Hamas against Israel, according to Hezbollah's deputy chief Naim Qassem, The Times of Israel reports.
"We are fully prepared, and when the time comes for action, we will take it," Qassem stated.
Following this statement, sirens began to sound in the northern part of Israel, bordering Lebanon.
According to The Times of Israel, there have been several false alarms in the region over the past few days due to a possible rocket or drone launch from Lebanon.
Israel escalation
Last week, Hamas militants invaded Israeli territory, engaging in abductions and killing both civilians and military. In response, the Israel Defense Forces initiated an operation against the terrorists, striking their positions in the Gaza Strip.
Hezbollah, based in Lebanon, has been actively supporting Hamas throughout the conflict. Additionally, Hezbollah militants have already launched attacks on Israeli territory, prompting retaliatory strikes from the Israel Defense Forces.