Israel attacked from Lebanon, threat of terrorist infiltration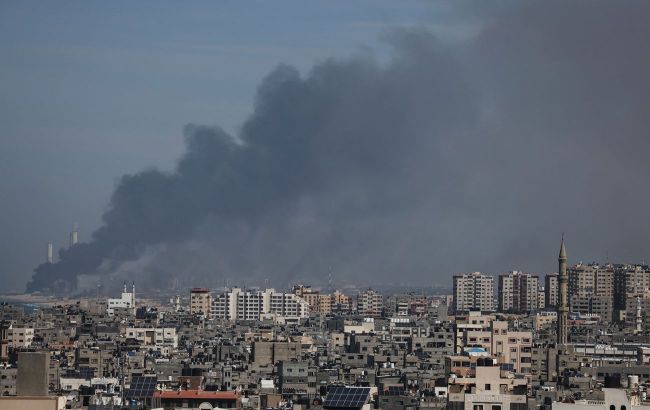 Illustrative photo (Getty Images)
The IDF reports that an anti-tank missile was launched towards a target in the vicinity of the Israeli town of Arab al-Aramsha from the Lebanese side this morning, October 11.
Simultaneously, the Israel Defense Forces attack Lebanon in response to anti-tank fire on IDF.
Additionally, reports from the media indicate mortar shelling and a threat of infiltration by terrorists in the vicinity of Rosh al-Nikra.
Hamas attack on Israel
Last week, Hamas militants launched an incursion into Israeli territory, occupying several settlements and targeting civilians. In response, Israel initiated strikes against the militants within the Gaza Strip. By the evening of the first day of the attack, the IDF successfully reclaimed control of the majority of areas previously held by the terrorists. The following day, Israel regained control of all its territories.
Israel declared a "state of war" and launched a counter-terrorism Operation Iron Swords.
Israel has previously been attacked from the direction of Lebanon by Hezbollah militants and from Syria. The IDF has also responded with strikes on these occasions.
It should be added that as a result of the Hamas attack on Israel, more than 1,200 people have lost their lives. Additionally, there have been over 900 reported casualties in the Gaza Strip.