Belarus may still have up to thousand Wagner fighters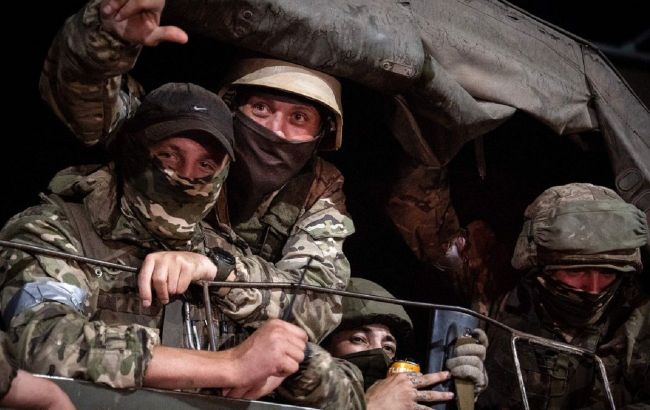 Not all Wagner mercenaries have left Belarus yet (Photo: Getty Images)
Mercenaries from the Wagner Private Military Company are still located in the territory of Belarus. Overall, the number of fighters of the group in the whole country may potentially number a thousand, informs Belarusian Hajun Project.
"The number of Wagner PMC mercenaries in Belarus kept decreasing in September. No significant activity was observed from the mercenaries in Belarus", writes the monitoring group on their Telegram channel.
They also added that the number of wagnerians remaining in the country can be estimated between 500 and 1000 people.
The latest data, obtained as of the end of September, indicates that in the camp located in the village of Tsil in the Mogilev region, where the Wagner PMC mercenaries were stationed, there were approximately 1040 units of equipment and 99 tents.
Previously, it was mentioned that more than half of the Wagner Private Military Campaign camp had already been dismantled.
Wagner mercenaries in Belarus
After the failed uprising of the Wagner PMC leader Yevgeny Prigozhin in Russia, some of his fighters arrived in Belarus. In Poland and Lithuania, it was believed that the mercenaries might engage in provocations at the NATO country borders.
Previously, a plane with Prigozhin on board crashed in Russia, and the Russian Investigative Committee confirmed his death. However, the Belarusian dictator Alexander Lukashenko claimed that the mercenaries would remain in Belarus.