Russia officially confirms Prigozhin's death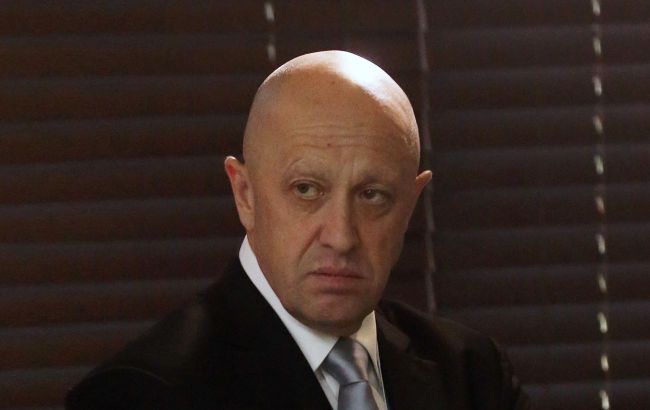 Wagner Group founder Evgeny Prigozhin (Getty Images)
Russia officially confirmed the death of Wagner Group founder Evgeny Prigozhin, as well as the commanders of his private military company, according to RIA Novosti.
The Investigative Committee of Russia announced the completion of molecular-genetic examinations. According to their results, the identities of all 10 deceased individuals have been established, matching the list provided in the flight manifest.
Plane crash
On the evening of August 23, a plane crashed in the Tver region of Russia. It was later revealed that the accident involved a business jet. Rosaviatsia (the Russian Federal Air Transport Agency) reported that among the passengers on the plane were the chief of the Wagner Group Evgeny Prigozhin, and the commanders of his private military company.
Media speculates that the plane may have been shot down or destroyed by anti-aircraft systems. Ukrainian President Volodymyr Zelenskyy emphasized that Ukraine was not involved in the plane incident.
The Belarusian Hajun monitoring project has not yet observed the withdrawal of Wagner mercenaries from Belarus. However, satellite images confirm that since the beginning of August, the Wagner Group camp in Belarus is being dismantled.