Grain import from Ukraine - Romania awaites a plan for export control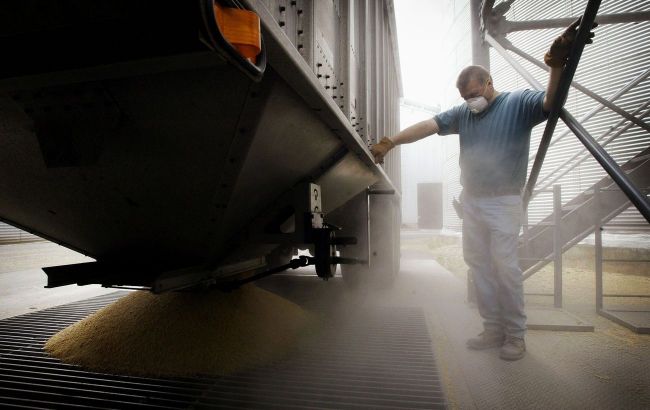 Romania expects Ukraine to provide a plan of action regarding grain exports (photo: Getty Images)
The Romanian government expects Ukraine to submit a plan of action for effective control measures over agricultural industry exports, which Kyiv is to prepare by the evening of Monday, September 18, according to a press release from the Romanian government.
This statement from Bucharest came after the European Commission's decision on September 15 not to extend the ban on importing Ukrainian grains into Romania, Poland, Bulgaria, Hungary, and Slovakia.
However, the Commission noted that Ukraine must implement export control measures for four groups of goods starting from September 16 to "prevent any distortions on the markets of neighboring EU member states."
According to the Romanian government, depending on the action plan submitted by Ukraine, Bucharest will "make decisions regarding appropriate measures to protect Romanian farmers."
The press release also mentioned that the Romanian side is in constant contact with the European Commission and Ukraine to ensure that the "new mechanism for limiting the import of Ukrainian products proposed by the EC prevents disruptions in the markets of EU member states."
Ukrainian grain import restrictions
Some European Union countries began independently implementing restrictions on the import of Ukrainian grain as early as spring. However, on September 15, the European Commission lifted these restrictions.
Nevertheless, shortly after that, the Prime Minister of Poland, Mateusz Morawiecki, announced that his country would impose an embargo on Ukrainian grain, despite the European Commission's decision.
Furthermore, Hungary also decided to extend the ban on the import of agricultural products from Ukraine, and Slovakia made a similar announcement.
In response, Ukrainian President Volodymyr Zelenskyy stated that Ukraine would respond in a civilized manner to restrictions on the import of Ukrainian grain.