Despite EU Commission's decision: Poland to continue Ukrainian grain import restrictions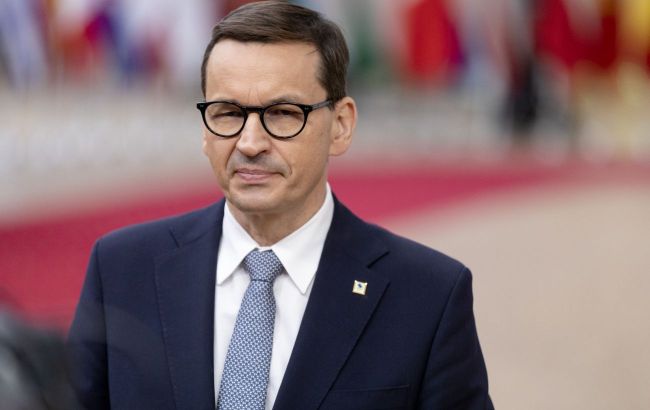 Matteusz Morawiecki, Prime Minister of Poland (Photo: Getty Images)
Poland will impose an embargo on Ukrainian grain despite the lifting of restrictions by the European Commission, according to Prime Minister Mateusz Morawiecki.
According to him, the embargo will take effect from midnight on September 16.
"Despite the lack of consent from the European Commission, I say to all farmers across Poland, we will continue to ban the import of Ukrainian grain. We will not listen to Berlin or von der Leyen, Tusk or Weber. We will do this because it is in the interests of Polish farmers," Morawiecki stated.
Import restrictions on grain
Some EU countries independently imposed restrictions on the import of Ukrainian grain in the spring.
Afterward, the European Commission decided to approve similar restrictions. Consequently, Ukraine's grain imports were halted by Poland, Hungary, Slovakia, Bulgaria, and Romania.
The EC's decision was valid until September 15. However, Poland has already decided to extend the restrictions unilaterally. Nevertheless, Ukrainian Prime Minister Denis Shmyhal stated that Ukraine would appeal to the World Trade Organization (WTO) arbitration because Poland decided to continue the ban on grain imports.