Ukraine to seek WTO arbitration over Poland's decision to extend grain import ban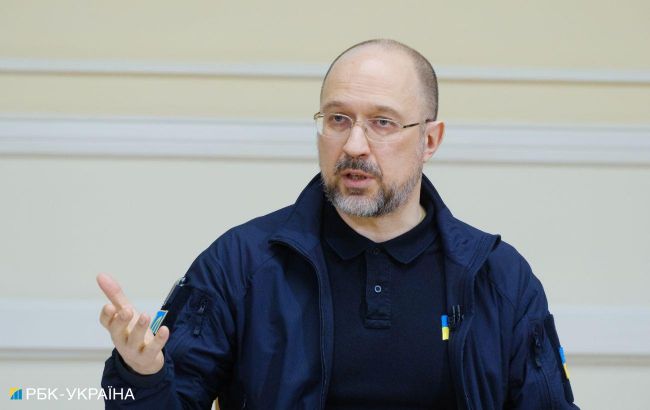 Prime Minister of Ukraine Denys Shmyhal (Vitalii Nosach, RBC-Ukraine)
Ukraine will turn to the World Trade Organization (WTO) arbitration because Poland has decided to extend the ban on grain imports, according to Prime Minister Denys Shmyhal.
The head of the Ukrainian government emphasizes that Ukraine is committed to both the Association Agreement with the EU and WTO rules. According to him, Ukraine has no intention of harming Polish farmers and greatly appreciates the support of the Polish people and Polish families.
"But in case of violation of trade law in the interest of political populism before the elections, Ukraine will be forced to turn to WTO arbitration to obtain compensation for violation of GATT (General Agreement on Tariffs and Trade) norms," Shmyhal wrote.
WTO arbitration
Countries resort to WTO arbitration to resolve trade disputes. For example, arbitration can determine that certain trade restrictions imposed by one country against another violate international trade rules.
Grain import ban
Poland and four other EU countries imposed a ban on the import of Ukrainian grain in May. Initially, this was an initiative at the individual state level, but it was later approved by the European Commission.
The restrictions imposed by the European Commission are in effect until September 15, but today, on September 12, Poland has decided to extend them.
It is happening on the eve of parliamentary elections in Poland, which will take place on October 15.