Hungary follows Poland's lead, imposes ban on Ukrainian grain imports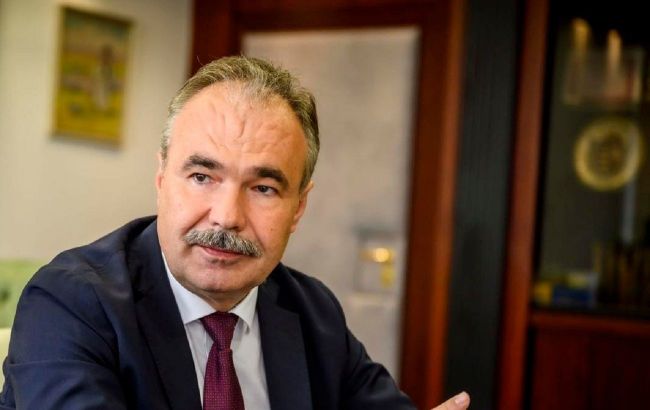 István Nagy (Photo: facebook.com/nagyistvan.movar)
On September 15, Hungary decided to extend the ban on importing agricultural products from Ukraine, according to Hungary's Minister of Agriculture, István Nagy.
"The decision was made in Brussels: the ban on importing Ukrainian grain will not be extended," the statement reads.
As a result, Hungary has decided to close its borders to 24 types of Ukrainian goods that fall under national jurisdiction.
The minister justified this action as protection of Hungarian farmers' interests.
Grain import restrictions
Some EU countries independently started imposing restrictions on the import of Ukrainian grain in the spring.
Today, the European Commission lifted the restrictions on the import of Ukrainian grain.
"Until then, Ukraine is to put in place from 16.09.2023 effective measures to control the export of 4 groups of goods in order to prevent any market distortions in the neighboring Member States. Ukraine will submit an Action Plan to the platform no later than close-of-business on Monday 18 September 2023," stated the European Commission.
However, shortly after this, the Prime Minister of Poland, Mateusz Morawiecki, announced that his country would impose an embargo on Ukrainian grain, despite the European Commission lifting the restrictions.