European Commission lifts restrictions on Ukrainian grain imports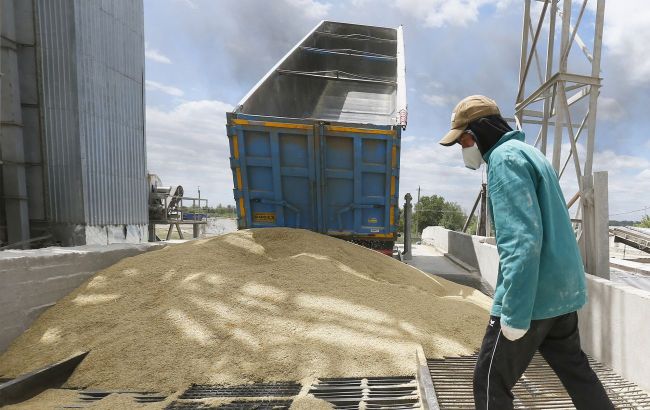 Photo: European Commission lifts restrictions on Ukrainian grain imports (Getty Images)
The European Commission announced on September 15 the cancellation of restrictions on the imports of Ukrainian grain, according to the European Commission's website.
The European Commission has decided not to extend the ban on the import of Ukrainian cereals into Poland, Bulgaria, Romania, Hungary, and Slovakia. However, Ukraine must adhere to specific rules.
"Until then, Ukraine is to put in place from 16.09.2023 effective measures to control the export of 4 groups of goods in order to prevent any market distortions in the neighboring Member States. Ukraine will submit an Action Plan to the platform no later than close-of-business on Monday 18 September 2023," stated the European Commission.
It is also known that the European Commission and Ukraine will monitor the situation regarding grain exports. The EC noted that they will not reintroduce restrictions if Ukraine fully implements the measures it has taken.
Import restrictions on grain
Some EU countries independently began imposing restrictions on the import of Ukrainian grain in the spring.
Subsequently, the European Commission decided to approve corresponding restrictions. As a result, Poland, Hungary, Slovakia, Bulgaria, and Romania stopped importing Ukrainian grain.
The EC's decision is effective until September 15. The commission has repeatedly promised not to extend the ban.
However, Poland's government has decided to continue restrictions independently.