Germany allows Rheinmetall to establish joint defense enterprise with Ukraine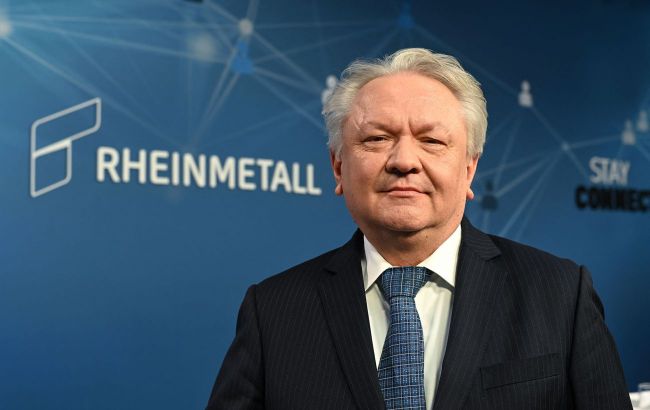 CEO of Rheinmetall Armin Papperger (Getty Images)
In the German government, the creation of a German-Ukrainian company dedicated to the production of military equipment has been approved, according to the Head of the Federal Cartel Office of Germany, Andreas Mundt.
It is noted that the Federal Cartel Office does not object to the establishment of a joint venture between the German defense company Rheinmetall and the Ukrainian state-owned defense industry company Ukroboronprom.
The new company will manufacture and service military equipment in Ukraine.
Mundt adds that in Germany, this project does not lead to any competitive duplication or any signs of concern regarding competition.
"We quickly gave our approval," said the Head of the Federal Cartel Office.
Production of weapons in Ukraine
Recently, President Volodymyr Zelenskyy revealed that Ukraine produced its own weapons during the war. This included not only drones but also missiles, shells, and anti-tank missile systems.
The Ukrainian government has also proposed redirecting the military tax on personal income to the production of drones, weapons, and ammunition.
In July, the CEO Armin Papperger announced that Rheinmetall planed to open its armored vehicle manufacturing plant in Ukraine within 12 weeks.