Cabinet of Ministers proposes new funding source for weapons production in Ukraine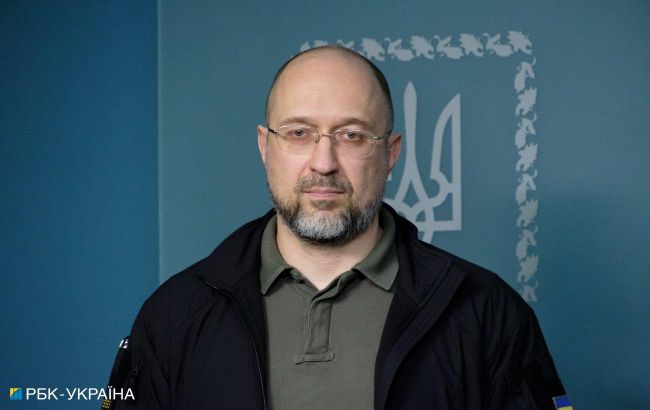 Prime Minister of Ukraine Denys Shmyhal (Photo: RBC-Ukraine, Vitalii Nosach)
The Prime Minister stated that the Cabinet of Ministers has already submitted a relevant bill on the military personal income tax (PIT).
Shmyhal noted that local budget revenues from the PIT increased eightfold during the full-scale invasion. 2023 according to forecasts, revenues will amount to 96 billion hryvnias, compared to approximately 12 billion hryvnias in 2021.
"Our security and defense forces require more resources. The government's bill will allow us to mobilize 25.8 billion hryvnias this year and 93.7 billion hryvnias next year for additional drone purchases and increasing domestic weapon production," Shmyhal clarified.
At the same time, more than 200 billion hryvnias already accumulated in the accounts of local budgets and budgetary institutions will remain at the disposal of local authorities. Therefore, citizens who lack funds will receive essential assistance, and a reverse subsidy will be retained.
As the Prime Minister pointed out, in this way, the budgets at the local level in 2024 will have 75 billion hryvnias more resources than they had in 2021 before the full-scale invasion.
Budget-2024
Yesterday, President Volodymyr Zelenskyy stated that the main priority of the state budget for 2024 will be financing Ukraine's defense and security.
This includes allocating significant budget funds for the defense-industrial complex.