Increased funding for arms and drones production: Zelenskyy on 2024 budget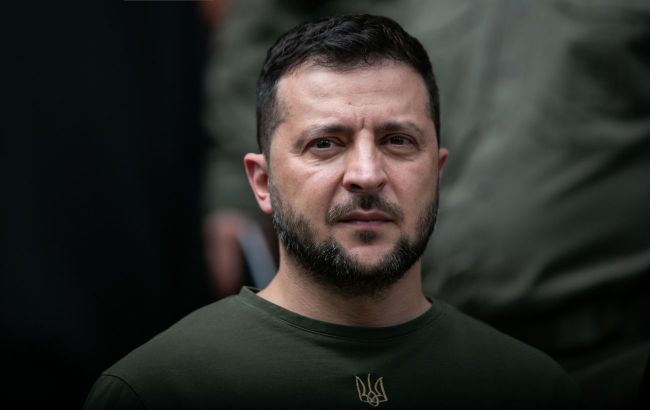 President of Ukraine Volodymyr Zelenskyy (Photo: Getty Images)
The main priority in the state budget for 2024 should be the funding of Ukraine's defense and security, according to the evening address of President Volodymyr Zelenskyy.
Zelenskyy mentions that he held a meeting with Prime Minister Denys Shmyhal and Finance Minister Serhii Marchenko to discuss Ukraine's budget priorities. Specifically, significant budget allocations will be provided for the defense-industrial complex next year, including the production of weapons and drones in Ukraine, as well as the purchase of necessary equipment abroad.
"In addition, almost 100 billion hryvnias will be allocated for the production of weapons, overseen by the Ministry of Strategic Industries, and for Ukrainian drone army, which is showing very good, impressive results. I will support all of this," said Zelenskyy.
Additionally, support for veterans and social spending will be separately allocated, with at least 469 billion hryvnias set aside.
"There will be additional funds for the healthcare system - at least 24 billion plus to this year's expenditures. There will be a plus for the education system, primarily to support of teachers and lecturers," emphasized the President.
Budget-2024
Prime Minister Denys Shmyhal announced during a Cabinet meeting on September 5 that the government was finalizing the draft of the 2024 state budget and would submit it to the Parliament by September 15.
According to him, the number one priority, this year, will be the security and defense sector.
Previously, Finance Minister Serhii Marchenko stated that in 2024, Ukraine would need more than $40 billion in international assistance, but it was not guaranteed at this time.