Ukraine finalizing budget for 2024: Prime Minister named three priorities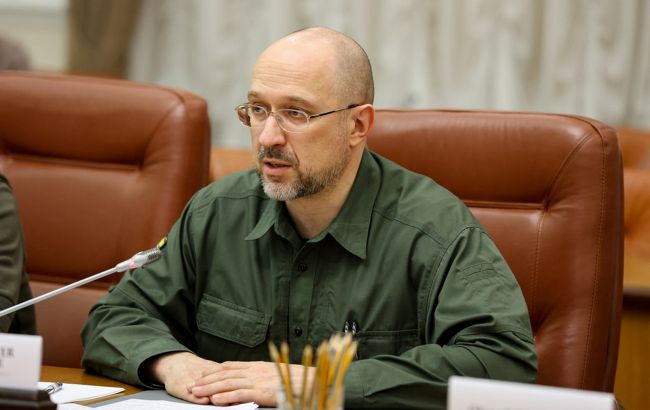 Prime Minister of Ukraine Denys Shmyhal (Photo: kmu gov ua)
He mentioned that the budget development is in its final stages, with the top priority being the security and defense sector, similar to the current year. The budget will allocate funding for equipment, weapons, drones, rockets, and ammunition, as these are all critically important.
Furthermore, the budget for the next year will focus on wage payments for doctors, teachers, and social benefits. There are plans for a two-stage increase in the minimum wage, pension indexing, subsidies, support for internally displaced persons (IDPs), and other payments.
Additionally, funds will be allocated in the budget for the recovery and reconstruction of Ukraine. Both ongoing projects and new initiatives are planned.
Given the ongoing threat from Russia, Shmyhal emphasized the need for swift reconstruction, especially for critical infrastructure such as the energy sector. He noted that Russia will continue to target civilian infrastructure, making rapid recovery essential.
The Cabinet is tasked with completing the state budget preparation by September 15, after which it will be presented for the first reading in the Verkhovna Rada (Ukraine's parliament). Following further adjustments, the Rada will vote on the budget in its second reading.
Program with the IMF
The International Monetary Fund (IMF) approved a four-year Extended Fund Facility (EFF) program for Ukraine on March 31, with a total value of $15.6 billion. The program is part of a larger international support package worth $115 billion for Ukraine. As part of the program, Ukraine has committed to implementing 19 structural benchmarks to continue receiving financial support. In late June, the IMF completed the first review of the EFF program, approving the disbursement of the second tranche, amounting to approximately $890 million.