German company ready to restart Taurus missiles production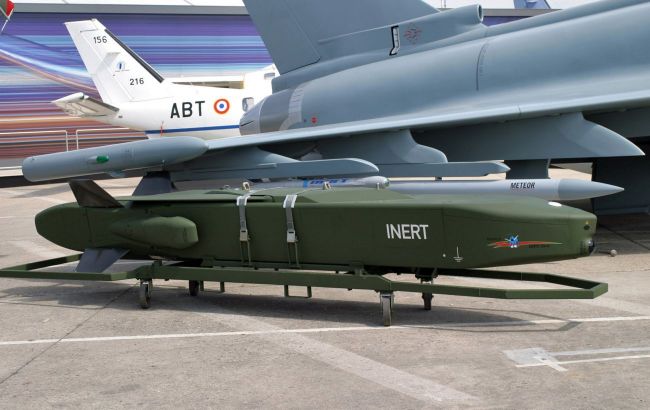 German company ready to restart Taurus missiles production (Getty Images)
The German company is ready to resume the production of long-range missiles Taurus in the shortest possible time, according to MBDA Deutschland statement.
"The production of Taurus can be resumed in the shortest time," the announcement stated.
It also mentions the possibility of integrating new technical achievements.
"This means that the customer's capabilities will be preserved for the next decades," the company added.
MBDA is a leading European developer and manufacturer of missile systems. It was formed by the merger of Aérospatiale-Matra Missiles (a subsidiary of EADS), Finmeccanica, and Matra BAe Dynamics in December 2001. As of 2003, the company had 10,000 employees, and in 2005, its annual turnover amounted to 3 billion euros.
Taurus missiles for Ukraine
Ukraine has been requesting the supply of long-range Taurus missiles from Germany for several months. This weaponry is capable of striking targets up to 500 km away.
Earlier in October, German media reported that the German government had no plans to supply long-range Taurus missiles to Ukraine in the near future.
Prior to this, The Wall Street Journal reported that the missile deliveries were postponed because Germany was afraid of a direct confrontation with Russia. Berlin believed that it would need to send its experts to Ukraine to use the weapon.
In September, the German Minister of Defense, Boris Pistorius, stated that the supply of ATACMS from the United States to Ukraine would not automatically mean that Berlin would unblock the issue of transferring Taurus missiles.