Germany delays sending Taurus missiles to Ukraine: WSJ reveals the reason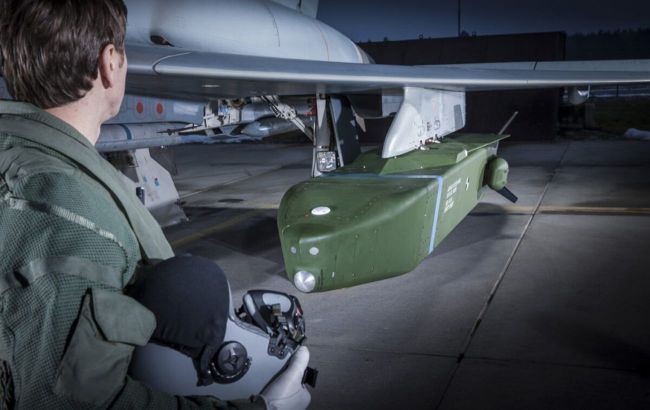 Germany postpones sending Taurus missiles (mbda.deutschland.de)
Germany is delaying the delivery of long-range Taurus missiles to Ukraine out of fear of a supposed direct confrontation with Russia, according to The Wall Street Journal.
There are concerns they would require German technicians to operate on the ground, which some officials fear could drag Berlin closer to a direct confrontation with Russia.
"German officials said Germany's three-party coalition government had approved the delivery of the Taurus in principle but that Chancellor Olaf Scholz had stalled the move because of concerns that German personnel would have to travel to Ukraine to help service and operate the complex weapon," the statement says.
Germany's indecision strengthens Putin's faith in Russia's victory
According to officials, Scholz believes moving military personnel to a war zone would require a vote of parliament.
Scholz is also concerned that such a move could drag Germany deeper into the conflict, possibly causing a direct confrontation with Russia.
"The chancellor must end his blockade of the Taurus delivery," said Anton Hofreiter, a senior Green Party lawmaker. "Hesitation and technical excuses only contribute to strengthening Vladimir Putin's belief that he can still win, and this only prolongs the war."
A spokesman for Scholz said that there was no plan for an imminent delivery of the Taurus rockets. The chancellery's doubts about sending technicians to help operate the missile are only the latest in a long list of concerns surrounding a potential Taurus delivery.
The transfer of Taurus to Ukraine
The matter has been under discussion in Germany for the past few months. Kyiv needs such armaments to strike at the rear positions of Russian occupiers.
On September 15, German Minister of Defense Boris Pistorius said that a decision on the transfer could be made within one to two weeks. However, the delivery is being blocked only by Chancellor Olaf Scholz.