German Defense Minister indicates terms for decision to supply Taurus to Ukraine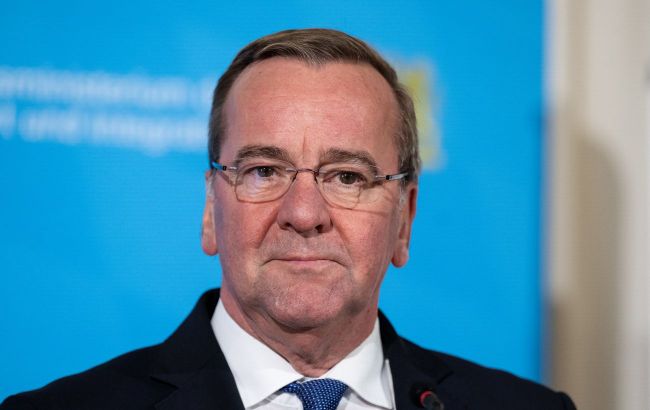 German Defense Minister Boris Pistorius (Photo: Getty Images)
Germany may decide on supplying Ukraine with Taurus cruise missiles within one to two weeks, according to Defense Minister of Germany Boris Pistorius.
Pistorius mentioned at the first "Westphalian Peace Conference" in Münster that if it took a week or two until the decision was made, then that's how it would be.
He added that this does not imply any hesitation on the part of the federal government.
The minister stated that Germany must be cautious, even if it is difficult for their Ukrainian friends to understand, and that Germany must weigh the consequences of every step.
He further explained that cruise missiles have a more extended range than any other weapon supplied up to this point and are a highly complex industrial product: "We're not talking about programming a coffee machine."
Taurus missiles for Ukraine
Media reported that Ukraine officially requested Taurus missiles from Germany, but Berlin hesitated to make the transfer for some time.
At the end of July, German journalists reported that support within the government and parliament was growing for supplying Taurus missiles to Ukraine. According to Spiegel, Chancellor Olaf Scholz wanted to make technical modifications to the missiles to prevent Ukrainian forces from striking Russian territory.
Marie-Agnes Strack-Zimmermann, Chairwoman of the Bundestag Defense Committee, noted that Scholz was the sole member within the coalition blocking the delivery of Taurus cruise missiles to Ukraine. Consequently, Bundestag deputies wrote a letter to Scholz and Pistorius yesterday, urging them to provide Ukraine with Taurus missiles.