Bundestag says Scholz is blocking the supply of Taurus to Ukraine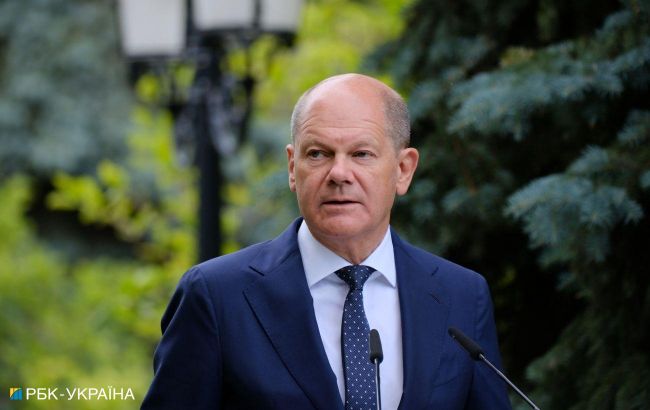 German Chancellor Olaf Scholz (Getty Images)
German Chancellor Olaf Scholz is the only one within the coalition blocking the delivery of Taurus cruise missiles to Ukraine, according to the head of the Bundestag Defense Committee, Marie-Agnes Strack-Zimmermann.
"At this point, he does not want to supply Taurus. At this point, however, people continue to die in Ukraine. What is Chancellor Scholz waiting for, for God's sake? He is the only one blocking this decision within the coalition. It's irresponsible," she wrote.
Taurus missiles
It was reported that Ukraine officially requested Taurus missiles from Germany, but Berlin hesitated to provide them.
In late July, German journalists wrote that support for delivering Taurus missiles to Ukraine was growing in the government and parliament.
According to the Spiegel, German Chancellor Olaf Scholz wants to make technical modifications to the missiles to prevent strikes by the Ukrainian Armed Forces onto Russian territory, but this does not apply to the territory of occupied Crimea.
At the same time, Ukrainian Defense Minister Oleksii Reznikov is optimistic about Taurus. He believes that the overall transfer process should take less than a year.
Secretary of the National Security and Defense Council Oleksii Danilov believes that Germany's hesitation is not due to mistrust of Ukraine but rather a fear of provoking Moscow.