'Don't think it will take a whole year': Ukrainian MoD on Taurus missiles trasfer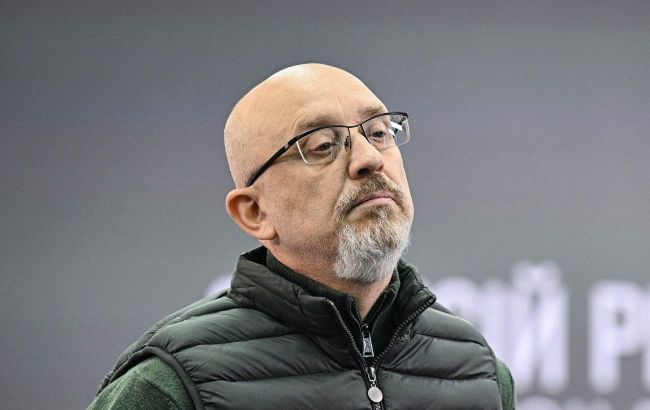 Oleksii Reznikov, the Minister of Defense of Ukraine (Photo: Vitalii Nosach, RBС-Ukraine)
Germany will transfer long-range Taurus missiles to Ukraine. The overall process is expected to take less than a year, according to the Minister of Defense of Ukraine, Oleksii Reznikov, cited by Bild.
According to the Minister, he is optimistic about the Taurus issue and sees that in the future, Germany will transfer missiles to Ukraine.
"Because Germany is indeed a serious partner for Ukraine in this war. And we have already received many very modern things from Germany," Reznikov said.
He also notes that the delivery will not take a year.
"It's a really complex issue. But I don't think it will take a whole year," the head of the department stated.
Taurus for Ukraine
Several German officials have been urging the transfer of long-range Taurus missiles to Ukraine for the past few months, capable of striking targets up to 500 km away.
However, the German government has not made any decisions regarding the deliveries so far.
According to media reports, Chancellor Olaf Scholz wants to modify the missiles to prevent Ukrainian forces from striking Russian territory.