Finnish Foreign Minister expresses hope for Ukraine's NATO membership after the war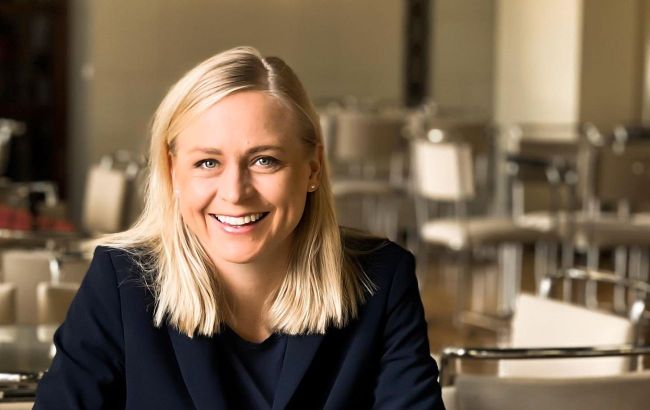 Finnish Minister of Foreign Affairs Elina Valtonen (Photo: facebook.com/elinamariavaltonen)
In an interview with RBC-Ukraine, the Finnish Minister of Foreign Affairs, Elina Valtonen, expressed hope that Ukraine would become a member of NATO after the conclusion of the war with Russia.
"We hope that it will be possible. And you must know that Finland, now that we have recently become a NATO member, of course having a very different history from Ukraine – but also sharing a long border with Russia, we are here by your side," Valtonen emphasized.
Valtonen assured that Finland would support Ukraine on all fronts, not just militarily but also through bilateral efforts and international organizations, to aid in "setting up a democracy and a functioning civil society such that all people can be engaged".
"Finland is willing to show also where Finland is very good at in, for instance, education. I mean we have very good plans on how to help also in the reconstruction phase," she added.
Ukraine's NATO membership
Despite expectations, Ukraine did not receive a direct invitation to join NATO from its allies at the summit in Vilnius. NATO Secretary-General Jens Stoltenberg explained that Ukraine would receive an invitation when all allies agree and conditions are met. However, the specific conditions were not outlined in the declaration.
Prior to the summit, President Volodymyr Zelenskyy criticized the Alliance for its indecisiveness regarding Ukraine's membership. He called it "unprecedented and absurd" that there were no specific timelines for the invitation or membership process.
However, Zelenskyy later acknowledged that Ukraine would not be able to become a NATO member while the war with Russia continues on its territory.
Similarly, U.S. President Joe Biden also stated that there is no possibility for Ukraine to join NATO until the war ends.