Explosions rock Bryansk and Belgorod regions of Russia on September 5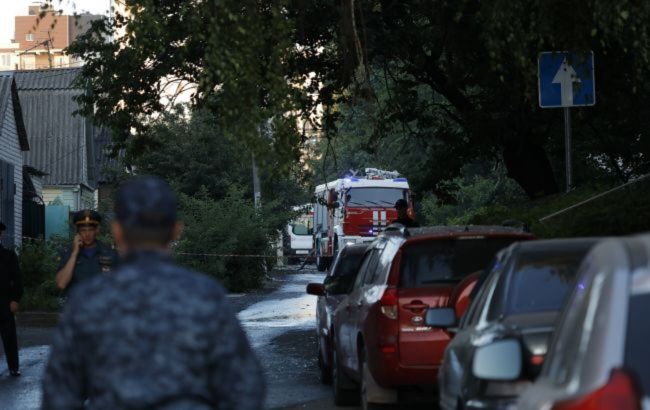 Photo: Explosions rang out in Bryansk and Belgorod in the Russian Federation (Getty Images)
"On September 5, around 11:30 p.m., an attempt to carry out an aircraft-type UAV attack on objects on the territory of the Russian Federation was stopped. The unmanned aerial vehicle was destroyed over the territory of the Bryansk region by regular means of air defense," the Ministry of Defense of the Russian Federation said in a statement.
The press service of the Ministry of Defense of the Russian Federation also reported that an unknown drone was allegedly destroyed over the Belgorod region late in the evening, and no one was injured as a result of the fall of its debris.
The situation in the border regions of the Russian Federation
In recent months, explosions have been heard almost daily in various regions of Russia. Most often, they occur precisely in the Belgorod region. At the same time, the authorities of the region usually complain about shelling from artillery and drone attacks.
On the evening of August 12, residents of two settlements in the Belgorod region heard explosions and automatic rounds. And on August 13, an alleged drone attack was reported in Belgorod. A residential building was partially damaged in the city.
In addition, the authorities of the Belgorod region of Russia said on September 1 that the region was allegedly attacked by unknown aerial targets.