Russia claims an attack on Belgorod region - Air Defense allegedly downs two aerial targets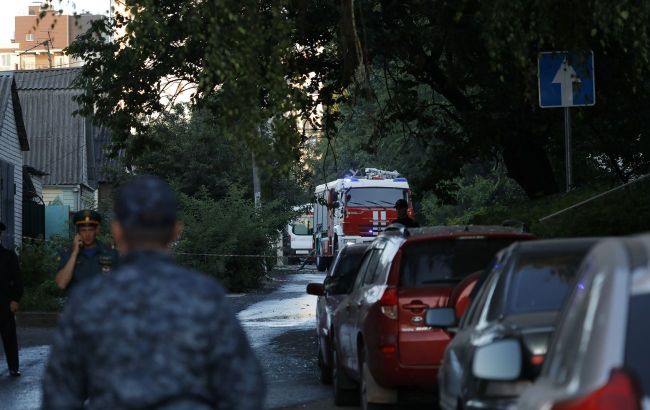 Russia claims an attack on Belgorod region (photo: Getty Images)
The authorities of Russia's Belgorod region have announced that the region was reportedly targeted by unidentified aerial objects this evening, September 1, states Vyacheslav Gladkov, the Governor of the Belgorod region, on his Telegram channel.
"Our air defense system in the Korochansky district and Yakovlevsky municipal district was activated, and two aerial targets were successfully intercepted," stated Gladkov.
According to him, emergency services are currently gathering information on the ground consequences. Preliminary data suggests that there are no casualties or damage reported.
The situation in Belgorod region
In recent months, explosions have been occurring almost daily in various regions of Russia. The Belgorod region appears to be the most frequently affected, with local authorities often reporting artillery shelling and drone attacks.
On the evening of August 12, residents of two settlements in the Belgorod region reported hearing explosions and gunfire.
On August 13, an alleged drone attack was reported in Belgorod, resulting in partial damage to a residential building in the city.