Explosions near Tuapse, Russia: Reports of drone attack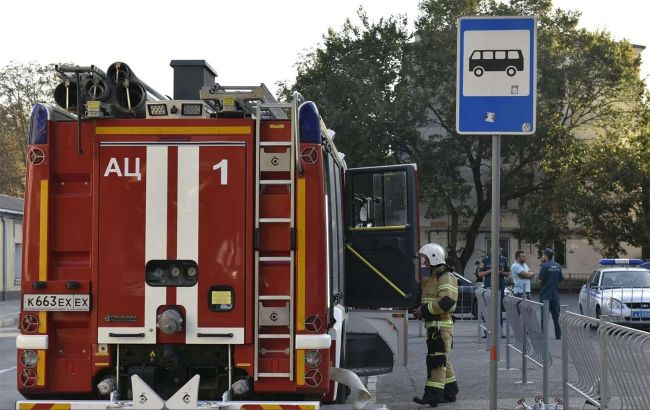 Photo: Explosions heard near Tuapse in the Krasnodar Krai, Russian Federation (Russian media)
In the vicinity of the city of Tuapse in Krasnodar Krai, Russia, explosions were heard overnight on September 22, according to ASTRA.
Authorities of the Tuapse district stated that around 4:30 AM, the air defense system allegedly intercepted an unknown drone.
"There are no damages to infrastructure objects, buildings, and structures on the shore. There are no casualties. No complaints from the population have been received," the administration's statement said.
Local residents on social media mention that several loud explosions were heard over the city from the sea direction during the night.
Explosions in Russia
Lately, there have been more frequent incidents of fires and explosions within the territory of the Russian Federation. Authorities in Russian regions often complain of supposed drone attacks.
For instance, late in the evening on September 21, powerful explosions were heard in Tula, Russia, leaving parts of the city without electricity.
Additionally, on September 17, an explosion occurred in Oryol, followed by a fire at an oil depot. Local residents had previously reported hearing the sound of a drone.
It was also recently reported that a drone attacked the Redkinskiy Research Plant in the Tver region of Russia, resulting in an explosion. The facility specializes in the production of unique products for aviation and the aerospace industry.