Drone attacked Tver factory that makes unique products for aviation and space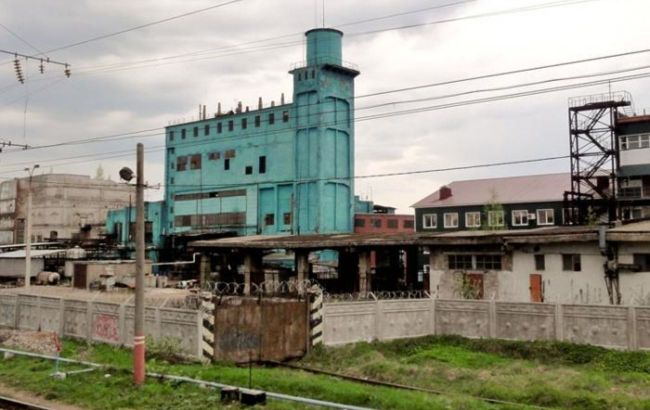 Explosion at the Redkinskiy Research Plant near Tver in Russia occurred after a drone attack (Photo: wikimapia.org)
On Wednesday, September 13, a drone attacked the Redkinskiy Research Plant in the Tver region of Russia, resulting in an explosion. The facility is involved in producing unique products for the aviation and aerospace industries, according to sources in the intelligence.
In particular, a spokesperson from the Ukrainian General Staff's intelligence revealed another attack on a facility that produced chemical products for the aviation and aerospace industries today.
"Today, there was also an attack on the Redkinskiy Research Plant in the Tver region. Decilin, aviation fuel, is produced there. It was a UAV attack. There were hits and damage," the source said.
Reaction in Russia
Meanwhile, Russian Telegram channels report that supposedly "one empty tank was damaged," and the windows of the nearest building on the plant's premises were shattered. Russian media also assured that there were no casualties.
According to Russian reports, the drone attack occurred around 4 in the morning.
"An unidentified UAV was neutralized above the plant's territory. It fell on the territory of a warehouse leased by the 'Specneftprodukt' company at the plant and exploded," propagandists report.
Incidents at Russian plants
Russia has been experiencing fires and drone attacks continuously, with most incidents occurring at plants associated with production for the Russian defense complex.
For example, in mid-August, there was an explosion at the Zagorsk Optical-Mechanical Plant located in Sergiyev Posad, Moscow region, where over ten people were reportedly killed. Additionally, a massive fire broke out at a warehouse with paint and varnish materials in Noginsk, near Moscow, on August 21.
Furthermore, drones have been consistently targeting the Russian capital. Ukrainian intelligence has already warned Moscow citizens not to let their guard down, as the number of drone attacks is expected to increase.