Explosion at factory near Moscow: 48 body fragments found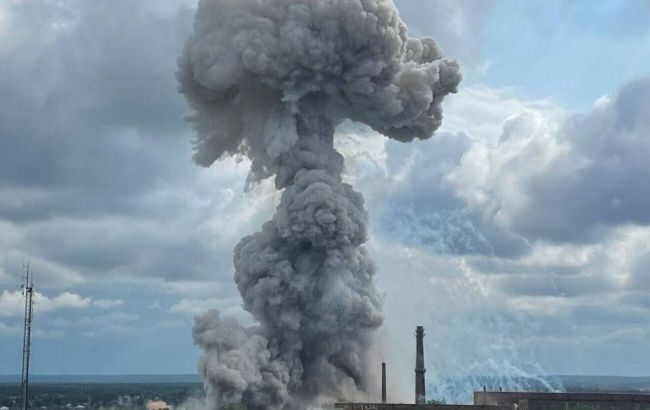 An explosion at a factory near Moscow killed at least 10 people (GettyImages)
According to Russian media outlet Baza, an explosion at the Zagorsk Optical-Mechanical Plant in the city of Sergiyev Posad, Moscow region, killed over 10 individuals.
Reportedly, rescuers have discovered 48 body fragments at the blast site, with most of the deceased suffering dismemberment.
"The remains likely correspond to the bodies of ten individuals. Debris clearance operations are ongoing," the publication reads.
It is reported that the death toll could potentially rise to 15, as the rubble has not yet been completely cleared.
Explosion near Moscow
On August 9, an explosion occured at the Zagorsk Optical-Mechanical Plant located in Sergiyev Posad. At least 43 individuals were affected by the incident. Adjacent buildings suffered shattered windows due to the impact of the explosion.
Media reports have highlighted that this facility was involved in the production of advanced Russian "stealth" bombers, along with manufacturing surveillance instruments for law enforcement agencies.
For more information on the explosion, refer to the article by RBC-Ukraine.