Explosions in Tokmak occurred for the second time today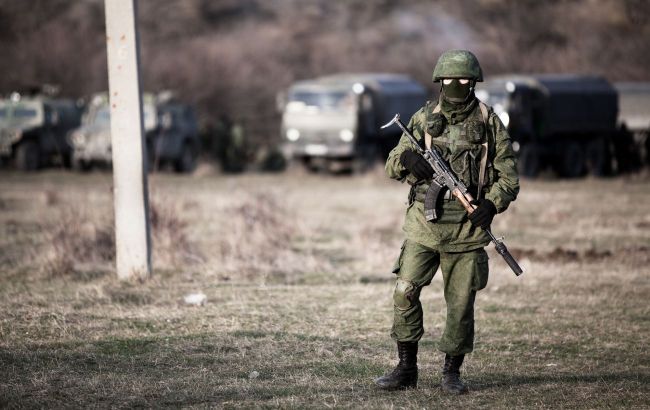 Explosions heard in Tokmak (photo: Getty Images)
According to the mayor of Melitopol, residents of Tokmak are once again hearing loud explosions.
"It should serve as a warning to the occupiers: it's time to pack their bags and leave for Russia," added Fedorov.
Today, on September 24, powerful explosions were reported in the town. Furthermore, according to local residents, there are allegedly civilian casualties as a result of the actions of Russian air defense systems.
The situation in the Zaporizhzhia region
To recall, Russian forces occupied territories along the coast of the Azov Sea during the early months of the full-scale invasion. Currently, Russian forces are daily shelling populated areas in the Zaporizhzhia region.
At the same time, Ukrainian military operations intensified in the Zaporizhzhia region this summer. Brigadier General Oleksandr Tarnavsky announced that Ukrainian defenders broke through Russian defenses near Verbove in the Zaporizhzhia region. In his opinion, the Ukrainian counteroffensive will proceed more swiftly once Tokmak is liberated.