Explosions rock Russian-occupied Tokmak, Zaporizhzhia region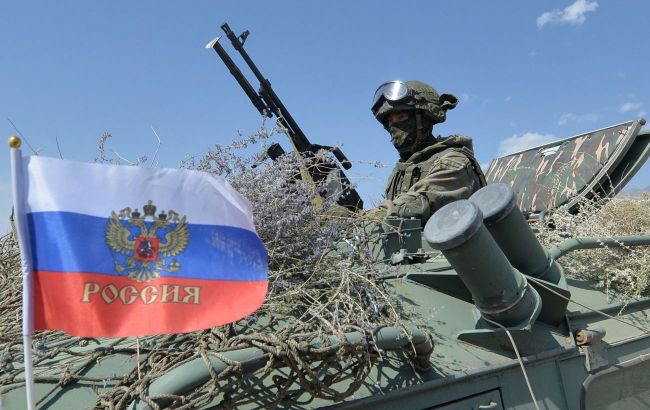 Explosions rock Russian-occupied Tokmak (Getty Images)
Powerful explosions rocked the Russian-occupied city of Tokmak in the Zaporizhzhia region. It is likely that there were missile attacks on the city, according to the mayor of Melitopol Ivan Fedorov.
The mayor, referring to local residents, indicates that there are supposedly civilian casualties as a result of the Russian air defense systems' operation.
Additionally, collaborators from the Zaporizhzhia region have claimed a "powerful rocket strike" on Tokmak. As of now, there is no detailed information available about the enemy's losses or the likely site of impact.
Screenshot from deepstatemap.live
The situation in the Zaporizhzhia region
Russian forces occupied territories along the shores of the Azov Sea in the early months of the full-scale invasion. Currently, Russians are shelling settlements in the Zaporizhzhia region on a daily basis.
Meanwhile, Ukrainian military forces have intensified their offensive actions in the Zaporizhzhia region this summer. Brigade General Oleksandr Tarnavskyi reported that Ukrainian defenders broke through the Russian defense near Verbove in the Zaporizhzhia region. In his opinion, the Ukrainian Armed Forces' counteroffensive will progress faster once Tokmak is liberated.