Explosions in Kursk - Drone attack reported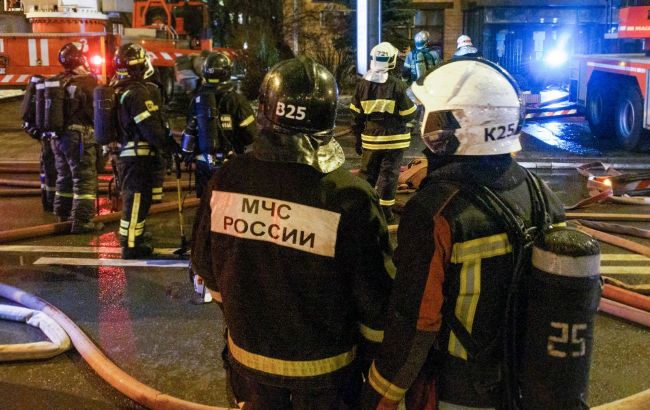 Explosions heard in Kursk (photo: GettyImages)
During the night of October 15, several explosions were reported in Kursk, Russia. Reports suggest it may have been a drone attack, according to local Telegram channels.
It was reported that there were at least four series of explosions, with the last ones occurring at 23:23. The Governor of Kursk region, Ruslan Starovoitov, claimed that Russian air defense systems had supposedly engaged UAVs.
Later, he reported the alleged shooting down of 12 UAVs, claiming that they were launched from the Ukrainian side. Debris from the drones was reportedly found in Kursk itself and the village of Zorino, with no casualties reported.
Attacks on Kursk
A few weeks ago, Kursk in Russia reported drone attacks. RBC-Ukraine reported that, as a result of the new "bavovna (explosions ironically) attack," there were hits on a local building of the Ministry of Internal Affairs (MIA).
Moreover, a source emphasized that the attacks on Kursk continue.
For instance, the day before this incident, it was also restless in Kursk. A Ukrainian drone not only attacked the building of the Russian FSB in Kursk on City Day but also targeted an oil refinery near the local airfield.