Damaged Russian Minsk ship dismantled down to details: Fresh satellite images appear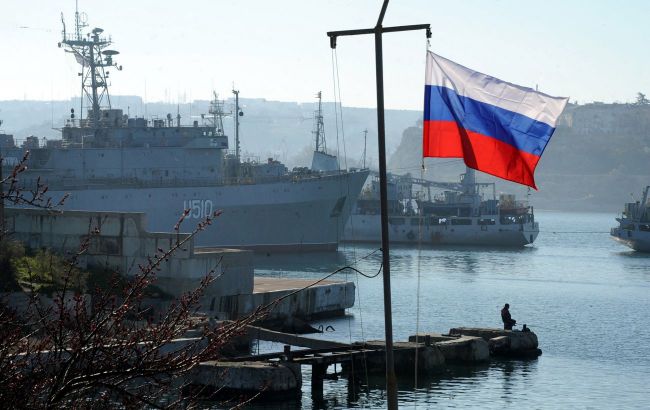 Illustrative photo (Photo: Getty Images)
Russians have dismantled the large landing ship Minsk, while the submarine Rostov-on-Don remains in dry dock, according to satellite images shared on Twitter by OSINT researcher MT Anderson.
Satellite images were taken on October 31, and they show that the Minsk has been dismantled, presumably for spare parts.
"The stripped-down Minsk (127) has left the dry dock and is tied up just north of there. Rostov-on-Don (KILO) is still in the dry dock," writes the analyst.
Attack on Sevastopol
On the night of September 13, the Russian Ministry of Defense claimed that there was a supposed attack with 10 cruise missiles on the shipyard named after S. Ordzhonikidze.
The Defense Intelligence of Ukraine confirmed that the strikes were made on Russian naval targets and port infrastructure in Sevastopol, destroying the vessels Minsk and Rostov. Later, the Commander of the Air Force, Mykola Oleshchuk, hinted that the attack was carried out using long-range missiles from Western partners.
Photos of the damaged Russian Rostov after the attack were also circulated online.